The Absolute Worst States for Your Retirement
14. Oregon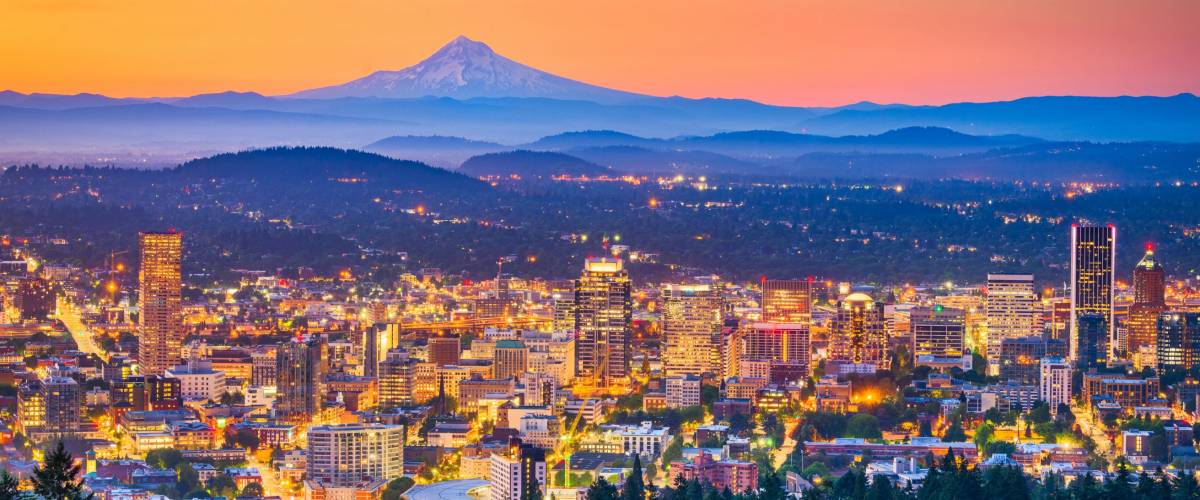 Score: 106
With a spectacular Pacific coastline, more than 500 local wineries and breweries and fresh produce at your fingertips, Oregon offers a healthy and outdoorsy retirement lifestyle.
But the cost of living is 18% above the U.S. average, Kiplinger says. In popular Portland, the median selling price for an existing single-family home at the end of 2018 was a steep $389,000, according to the National Association of Realtors.
Think you'd rather rent? A report from the National Low Income Housing Coalition found people earning Oregon's average full-time wage can't afford a one-bedroom apartment in the state.
And despite a $1.9 billion injection of federal funds into Oregon's public health system in 2012, the state is still struggling to lower patients' costs and provide better care. Health care quality in Oregon is the ninth worst in the country, Bankrate says.
---