Avoid These 16 US States When You Retire
We've done a mashup of different studies to see which states really belong on the bottom.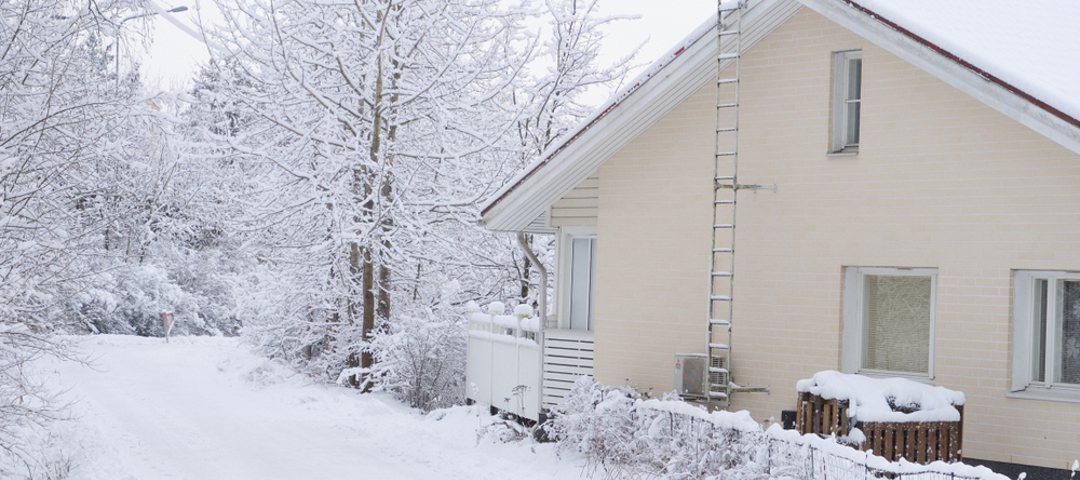 So, you're pretty sure you want to retire in the U.S., but where exactly within the 50 states will you settle after your working years?
Every year, multiple studies claim they can show you which states are best or worst for retirement. But they almost never agree, so you're left to compare their recommendations and draw your own conclusions. And who's got time for that, while you're trying to get your retirement savings squared away?
Well, we've got your back. To cut through the clutter of retirement studies, we've taken three of those annual state rankings and have essentially averaged them into one master list. You might consider these the worst of the worst states for retirement — counting down to the state at the very bottom.
OUR METHODOLOGY: We added each state's retirement rankings from Bankrate, WalletHub and MoneyRates to create scores out of a possible 150. The higher the score, the lower the state ranks as a retirement destination.
25. Colorado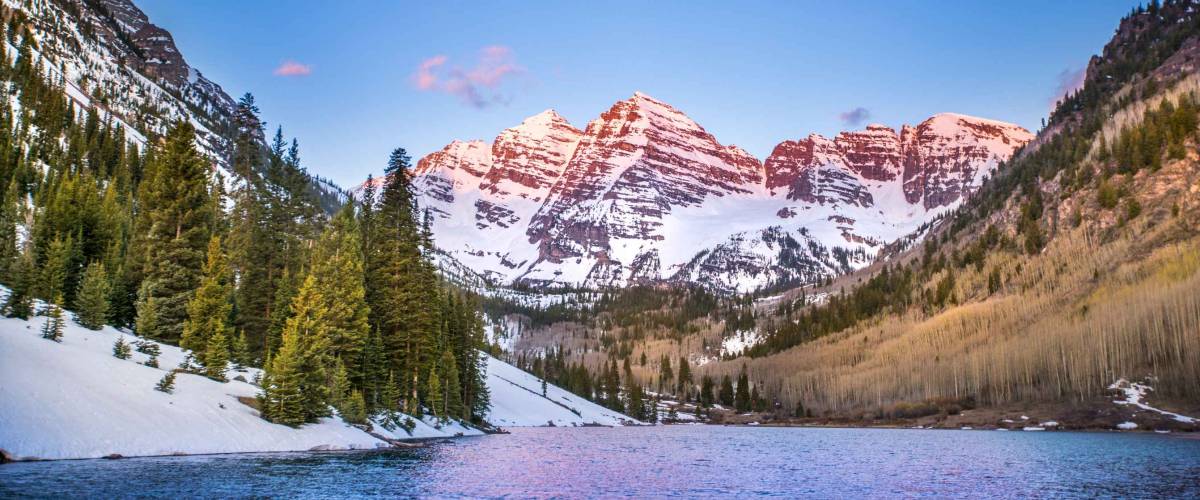 Score: 74
Colorado offers spectacular scenery, fresh mountain air, breweries, skiing, big-city amenities and small-town charm.
Health care quality is high, and so is the overall quality of life. So what's not to love about the Centennial State? (Which achieved statehood in 1876, when the nation was 100 years old — hence the nickname.)
Bankrate says Colorado's cost of living is on the high side. The median home price in Denver at the end of 2019 was a relatively steep $458,000, according to the National Association of Realtors. Plus, AARP says the state is one of 13 that may tax your Social Security benefits.
Colorado also winds up among the worst states for its often unforgiving weather. "It is not uncommon to have 70 mph winds with any storm," writes Colorado resident John Jamieson, on Quora.
24. Pennsylvania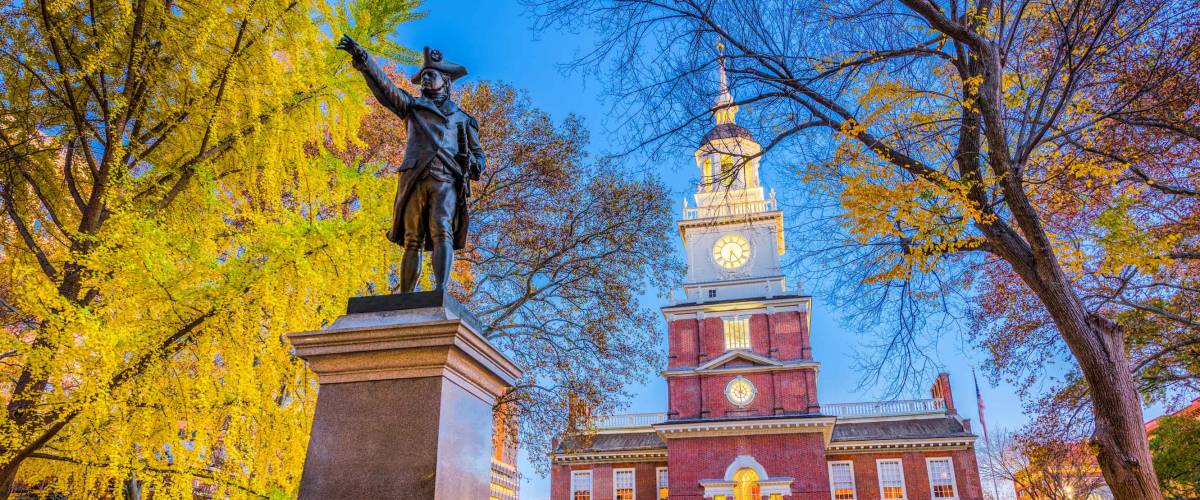 Score: 75
Pennsylvania has a livable four-season climate with blossomy springs, hot and humid summers, pleasant and colorful autumns, and honest-to-goodness winters.
The Keystone State features a major-league city on either side and a lot of beautiful country in between. Pittsburgh has San Francisco-style hills, lots of history and good entertainment options. Philadelphia also offers plenty of history, plus top-notch health care, good public transportation, a major international airport and walkable neighborhoods.
But Pennsylvania isn't as affordable as many other states, according to both Bankrate and WalletHub. You'll want to work with a financial planner to help you stretch your retirement dollars here.
"Pittsburgh taxes are expensive, writes one Reddit user. "And taxes in Pennsylvania as a whole are pretty sucky. It seems like the farther you move out from the city, the taxes decrease, but the cost of real estate goes up."