Like Proud Mary, Tina Turner left a good job in the city --- and largely retired from show business to live outside breathtaking Zurich, Switzerland, in a home that resembles a fairytale castle and overlooks a crystal-blue lake.
It's simply the best. Literally a rockstar retirement.
You may have to settle for something much less grand and much closer to home than Lake Zurich when you kick off your work boots.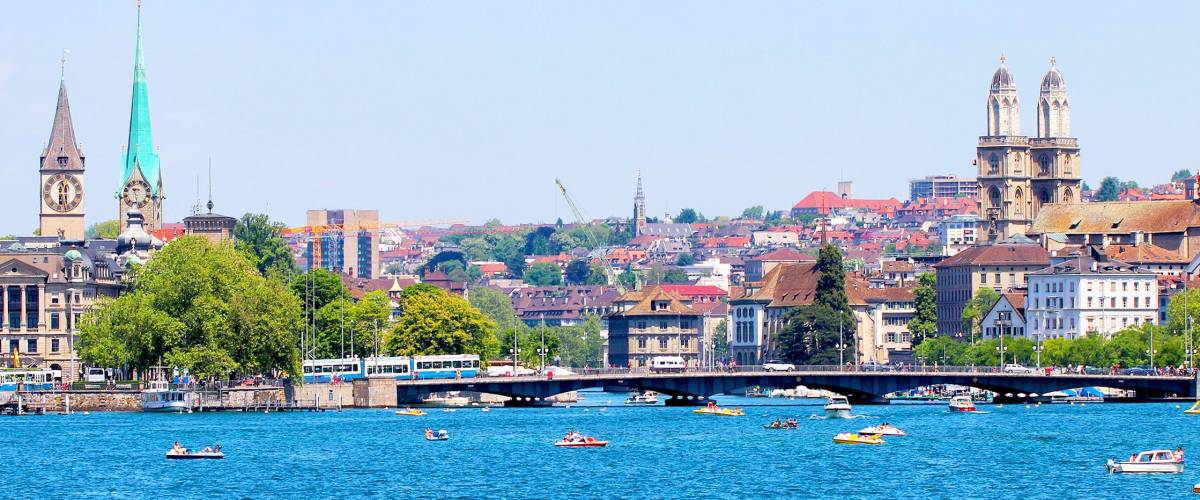 But so what if there's river deep, no mountain high awaiting you? You still should be picky and choose a place that's simply the best for you.
And that means avoiding these U.S. cities. According to multiple surveys, they're the places where it can be extremely difficult to enjoy your post-work years.
36. New York, New York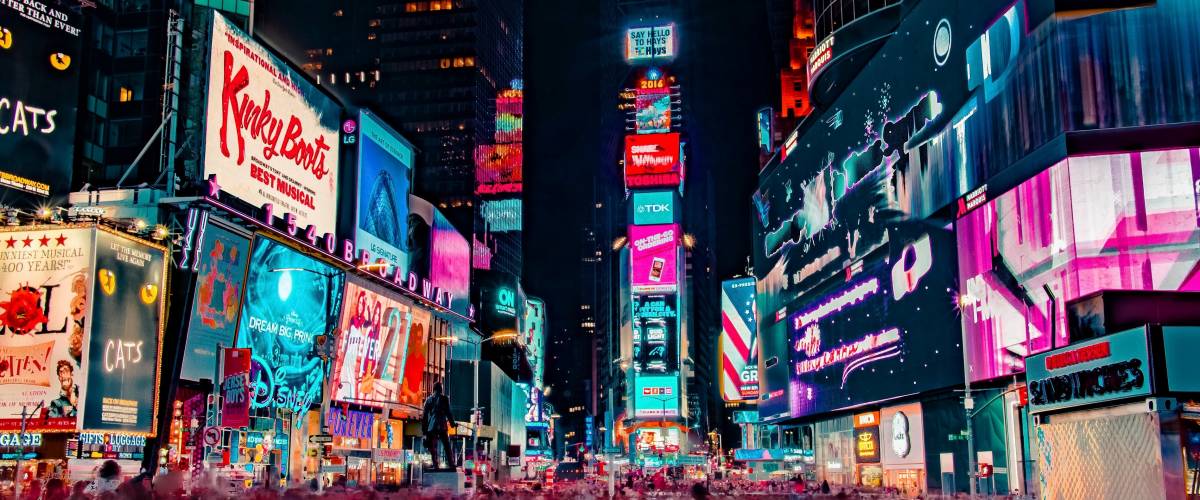 If you can make it here, you can make it anywhere in retirement — because the Big Apple can be a tough place for seniors.
Oh, entertainment superstars like Lauren Bacall and Greta Garbo chose to spend their later years in Manhattan, because they could blend in and not be bothered. But they had A LOT of money. You'll need it.
Affordability? Fuhgeddaboudit! WalletHub reviewed 150 U.S. cities and says New York was the most expensive out of the lot. According to the National Association of Realtors, the median selling price for an existing single-family home in the New York region was $419,100 during the third quarter of 2017.
Taxes are high, too, and America's largest city also has below-average weather, Bankrate says. (The winters can be cold and even snowy at times.) But given the parks, museums and theaters, there's plenty for retirees to do.