The Worst Places to Retire in the U.S.
1. St. Louis, Missouri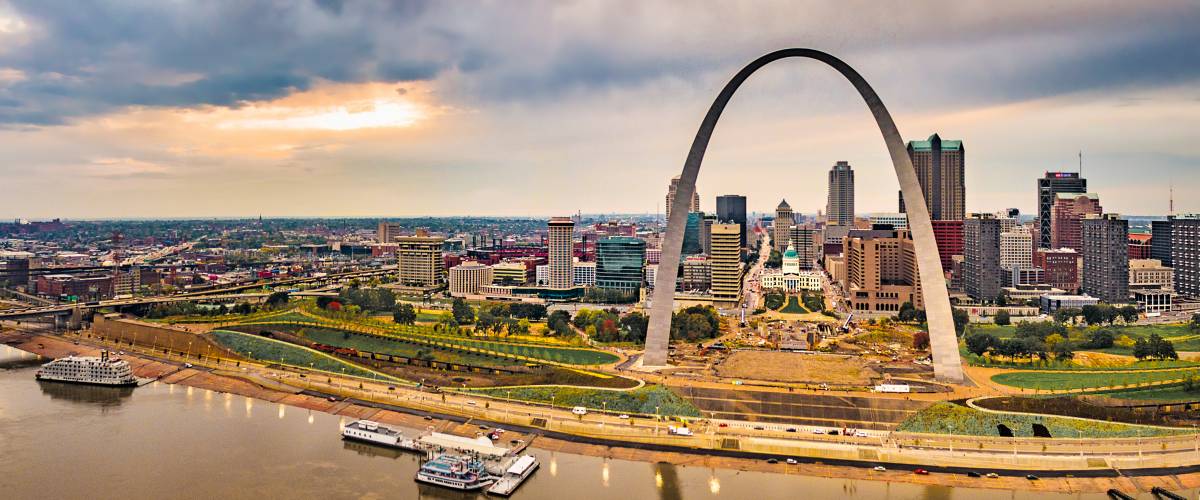 Bring the tissues, because poor St. Louis has a bucket of issues, including a higher-than-average crime rate. And although its cost of living is very low, so are wages for the resident population.
Of course, the working wage doesn't necessarily affect retirees. And given the population of seniors, the decent health care and passable four-season climate, St. Louis may make a nice retirement spot after all.
At the same time, the nearby suburb of O'Fallon, Missouri, was voted one of the 10 best places to live in the U.S. by the website Apartment List — while St. Louis came out almost last of 500 cities.
The ideal compromise might be to move to a home just outside St. Louis and take the few minutes' drive in to enjoy the city's lovely parks, museums, impressive architecture and growing food scene. St. Louis might be on the up and up!
---