The Worst Places to Retire in the U.S.
19. Las Vegas, Nevada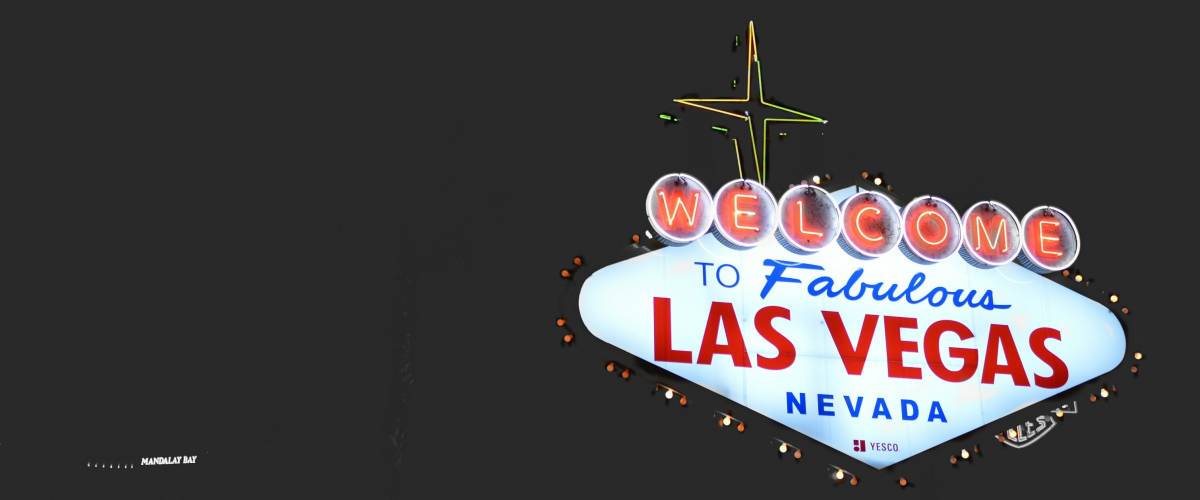 Seniors who like to gamble might want to roll the dice on Las Vegas, where they'll also find low costs and pleasant weather during most of the year. But note that it can be a difficult city for getting around, and the summers are blazing!
It's not tough to find an affordable place to live in Las Vegas, though U.S. News notes that housing prices have been on a strong rebound from the crash of a decade ago. The average monthly rent is just under $1,000, and the median price of a home is around $209,000.
Bankrate found that the city has a high crime rate and poor health care and public transportation. While there's a cool 3.9-mile monorail, it costs $5 per ride and its primary purpose is to connect the resorts along the famed Las Vegas Strip.
High temperatures average around 50 degrees during the winter but usually shoot above 100 during the July and August.
---