The Worst Places to Retire in the U.S.
20. Providence, Rhode Island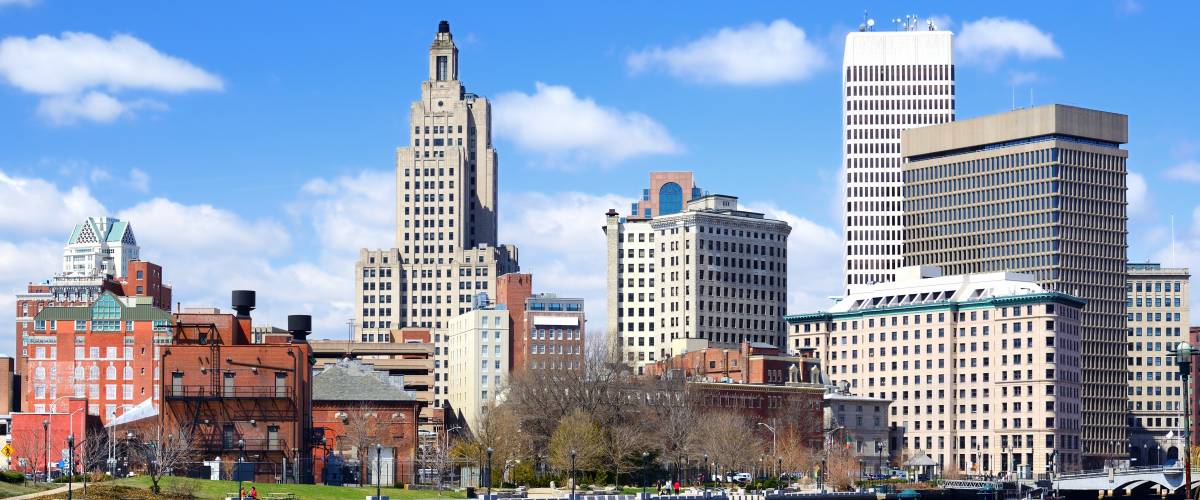 Providence is the largest city in America's smallest state, a great place to retire if you love the beach, fall foliage and doughnuts but not where you want to go if you mind high taxes, punishing winters and annoying accents.
Since Rhode Island is so tiny, its capital city isn't far from any of the state's more than 100 beaches. Providence also provides fall leaf-peeping within its expansive Roger Williams Park, and the city is said to have more doughnut shops per capita than any place else in the U.S.
But Rhode Island has the fifth highest tax burden, according to WalletHub, which also rates health care and quality of life in Providence as below average. Bankrate says the same about the city's weather. You'll need your woolens in the winter.
As for that accent ("always" becomes "awwlways" and "jaguar" is pronounced "jag-wah"), it was named one of the ugliest in America by Gawker.
---