The Worst Places to Retire in the U.S.
21. Atlanta, Georgia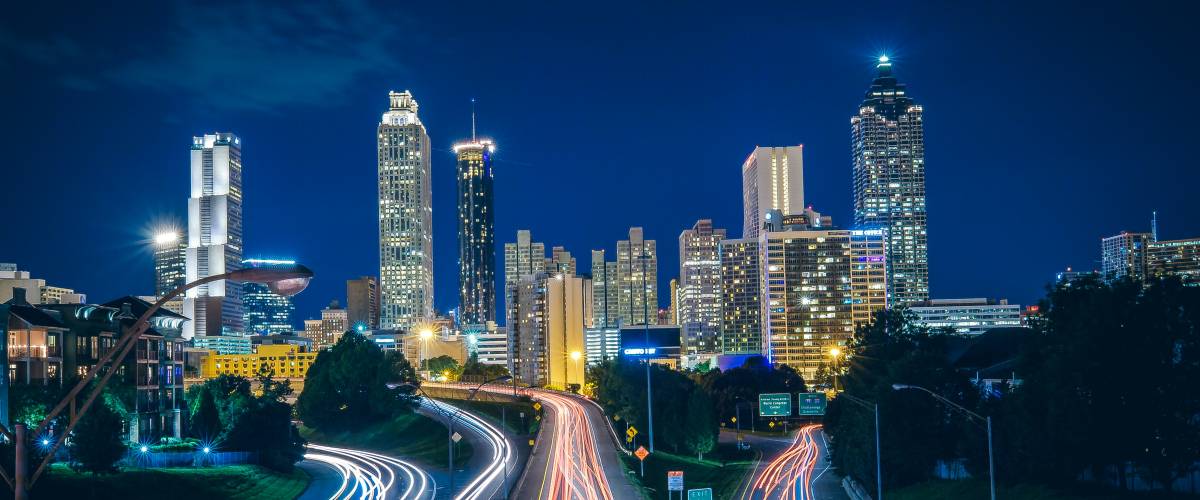 In many ways, Atlanta extends a very inviting "Y'all come!" to retirees. The weather isn't bad, costs are relatively low and the city ranks high for activities. That's thanks to its leafy parks and downtown attractions including the Martin Luther King Jr. National Historic Site.
But traffic can get very ugly in this sprawling metropolis, and the city's MARTA trains and buses haven't been able to keep up with the growth.
Average rent for a one-bedroom apartment will set you back about $1,400 a month downtown, or around $992 in less trendy neighborhoods. The median sale price for an existing single-family home was $204,300 during the third quarter.
If you decide to settle in Atlanta, be prepared for some confusion getting around at first because the city has more than 70 streets with "Peachtree" as part of their names!
---