20 Places Where $150K Is More Than Enough To Retire
12. France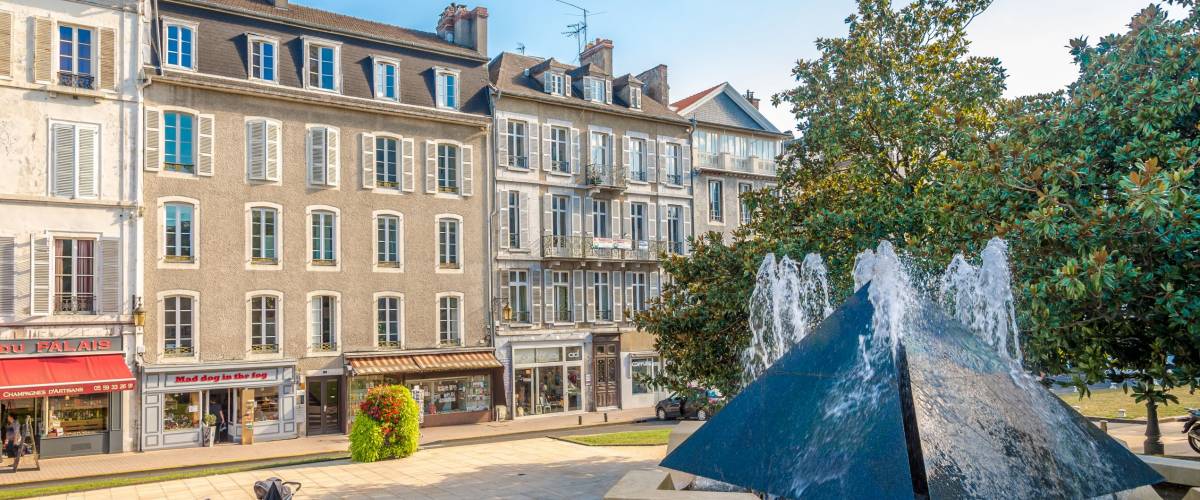 France isn't the first destination you'd think of for a cheap retirement — but several of its smaller towns are known for their affordable housing.
The city of Pau, which sits near the Spanish border, has mild winters and summers, and a one-bedroom apartment in the center of town rents for around $531 a month. A good dinner for two costs about $53, according to Numbeo.
The lovely Mediterranean university town of Montpellier also is very reasonably priced. Renting a one-bedroom flat will cost between $500 and $700. Both Pau and Montpellier have great health care and hospitals.
---