20 Places Where $150K Is More Than Enough To Retire
How to retire to Chile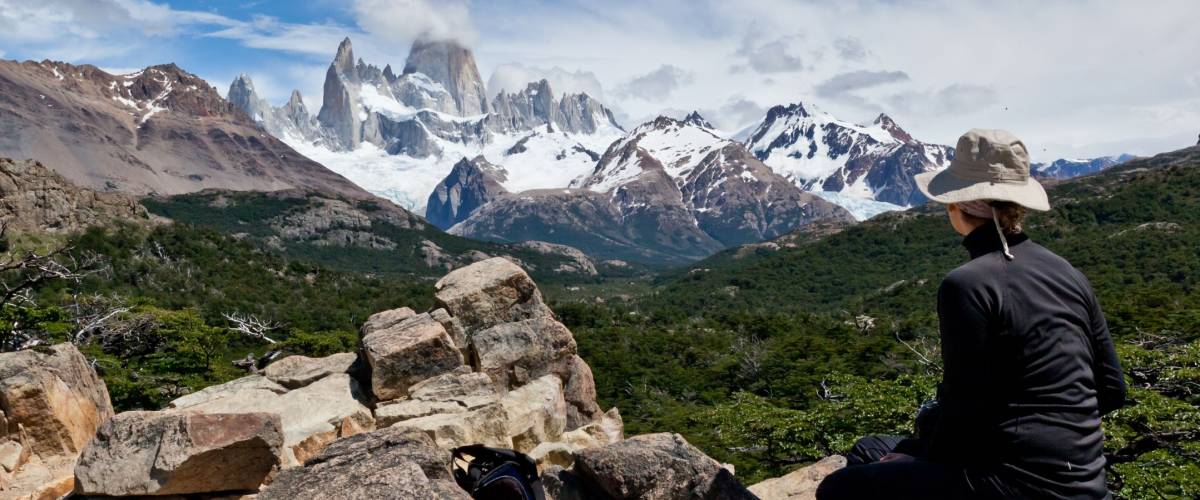 If you want to enter Chile with the intent to retire there, you'll need a regular tourist visa and then apply to change it to a retirement or income visa. Those are good for one year.
After your temp visa is approved, you'll need to stay in Chile for 180 days out of the year to be able to apply for permanent residency.
There is no official minimum income requirement. But the Spencer Global law firm in Chile estimates you'd need at least $1,000 per person for the first one or two years as you complete the visa process and set up your home in Chile.
---