How to retire to Uruguay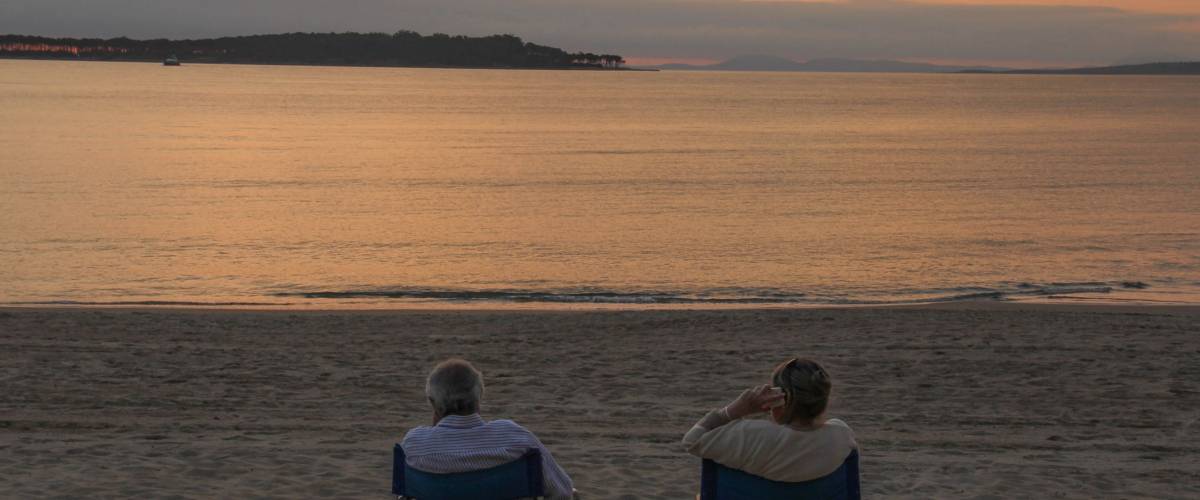 Uruguay has several visas that might work for retirees. The first is the rentista visa, which requires proof of monthly income of $1,500 for a single applicant.
There's also a foreign retiree visa that allows a duty-free import of your personal items. But this visa is harder to come by, and you'd need a lawyer to help you apply.
It's worth noting that while obtaining residency in Uruguay is simple enough, the country generally does not want to give out citizenship to foreigners.