19. Bolivia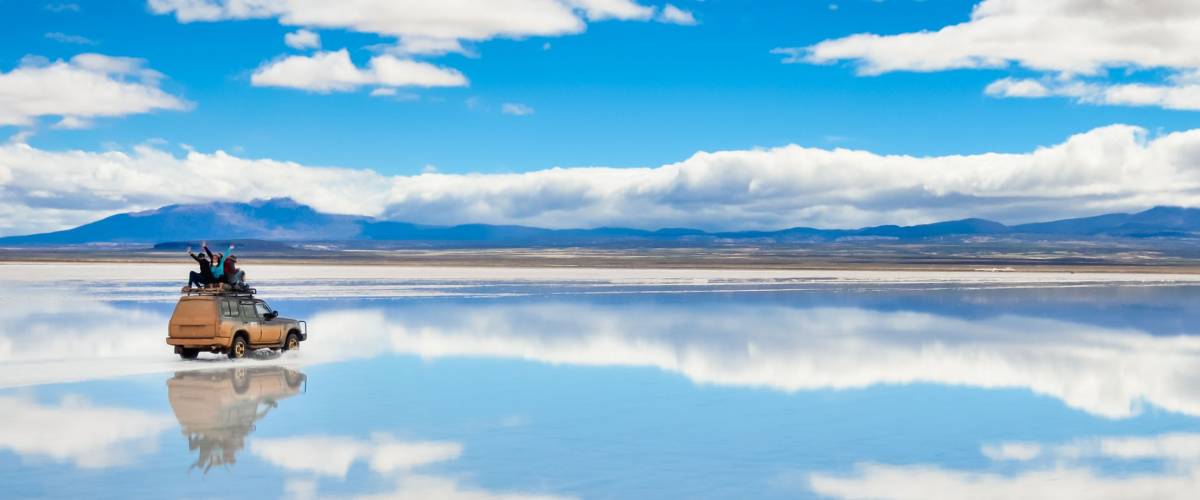 The landlocked South American nation of Bolivia has been luring expats for years with its lovely weather, unique geographical features and extremely low cost of living.
If exploring mountains, salt flats, charming colonial towns and bustling cities sounds like a good time, then you might just enjoy retiring in Bolivia!
Public health care in Bolivia is still under development, so you'll find better care in private clinics. Health insurance can help cover the costs.
Expats can lead a comfortable life for around $1,000 a month in affordable Tarija. Many foreign retirees also have happily visited and settled in Santa Cruz and La Paz. Knowing Spanish will help you fit in.