The States That Pay the Highest Minimum Wage
11. (tie) Connecticut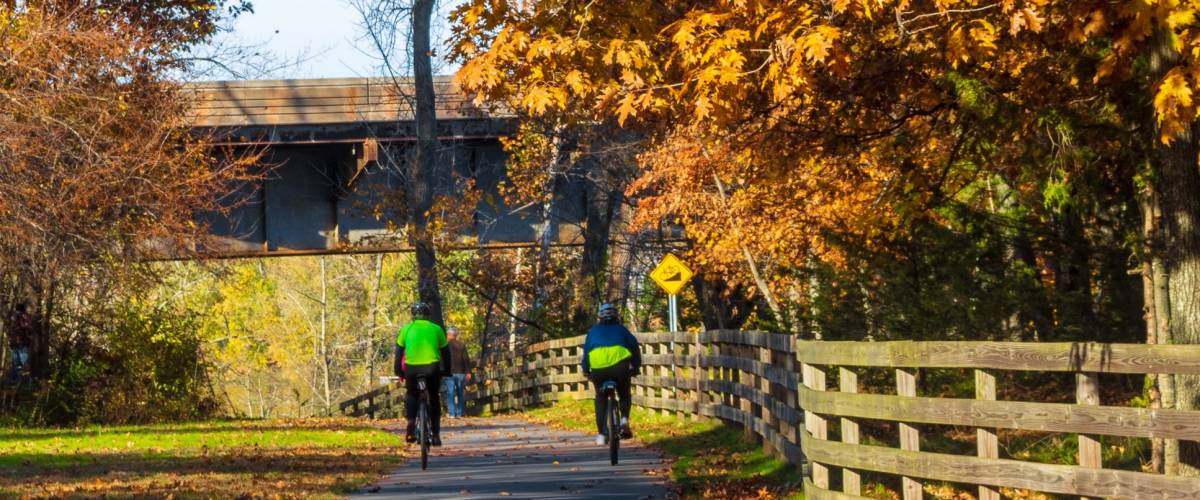 Minimum wage: $10.10 an hour
Connecticut also is in the parade of states marching to a $15-an-hour minimum wage.
The Nutmeg State's governor signed a law in late May that will raise the pay floor to $11 per hour in October. After that, it will climb in stages until the big 1-5 is achieved in 2023.
Seven states have put themselves on track toward a $15 minimum wage, which has been the goal of fast-food employees and other low-wage workers who've been staging strikes since 2012.
---