The Simple Secrets to Warren Buffett's Incredible Wealth
3. Always be willing to learn new things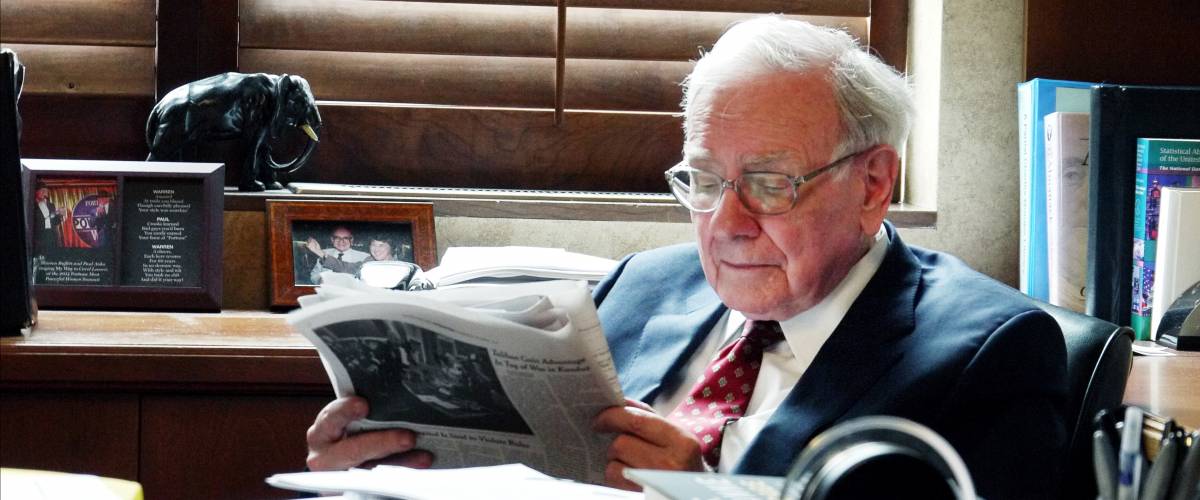 Buffett likes to say that knowledge accumulates just like interest in the bank. He starts each day with a newspaper, and he reads books on various topics every day.
Consuming information will not only influence your investing, but it also will prepare you for success in all areas of life. Soak up what others can tell you about new technologies and new strategies.
Those who avoid learning new things risk becoming obsolete. Be like Buffett, and you'll never grow too old to learn a new trick.
---