The Most Redonkulous Ways Celebrities Spend Money
If you were rich, you'd probably spend more wisely than these stars.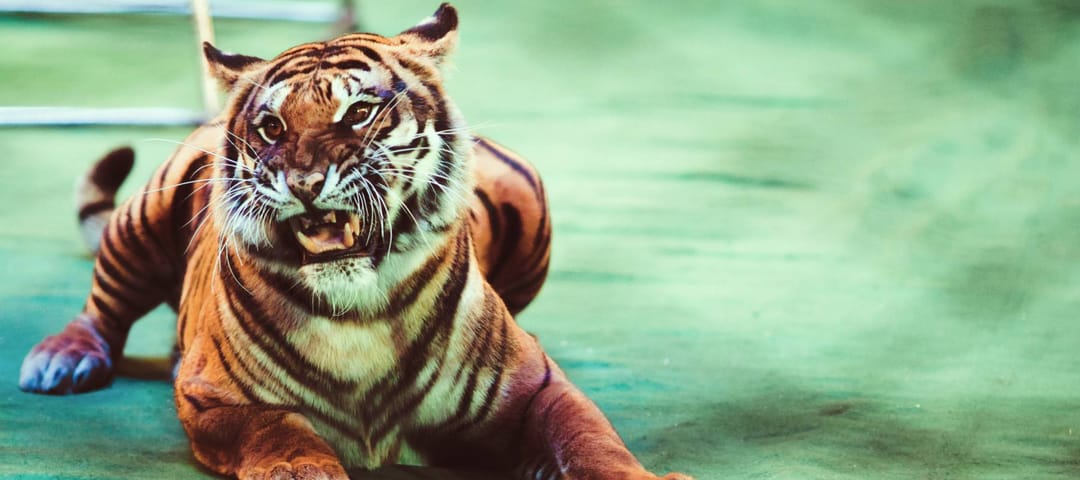 pyrozhenka / Shutterstock
Not all celebrities are filthy rich -- but some have so much money that they've clearly run out of reasonable ways to spend it.
From paranormal services to wardrobe items literally worth their weight in gold, some celeb purchases are so insane that it's easy to feel superior. "If I had that money, I wouldn't squander it on that junk" -- right?
Here are some of the most extreme Hollywood spenders and the single most expensive — and ridiculous — things they blew their money on.
10. Bono's first-class hat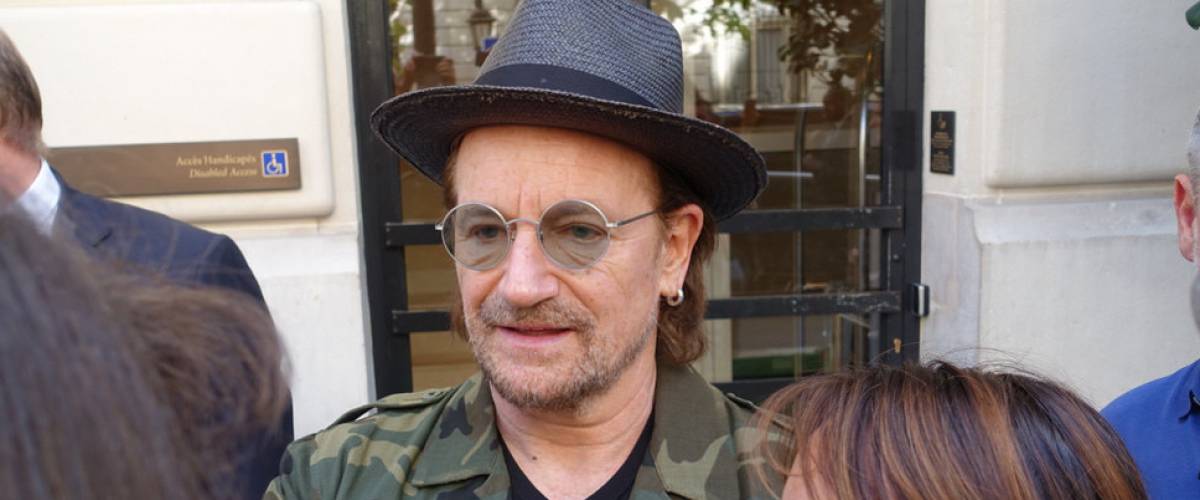 U2's lead singer Bono doesn't perform — or fly, or probably eat or sleep — without his hat. But one time, Bono traveled to perform a charity concert in Italy without it.
After trying other ways to get the hat shipped over quickly from London, Bono paid $1,500 for the hat to get its own first-class seat on a plane.
When the flight crew became concerned that the hat might be squished by accident, it was upgraded to a seat in the cockpit. It arrived in time for the concert, and Bono was able to perform with his usual gusto — and headgear.
9. Mike Tyson's tigers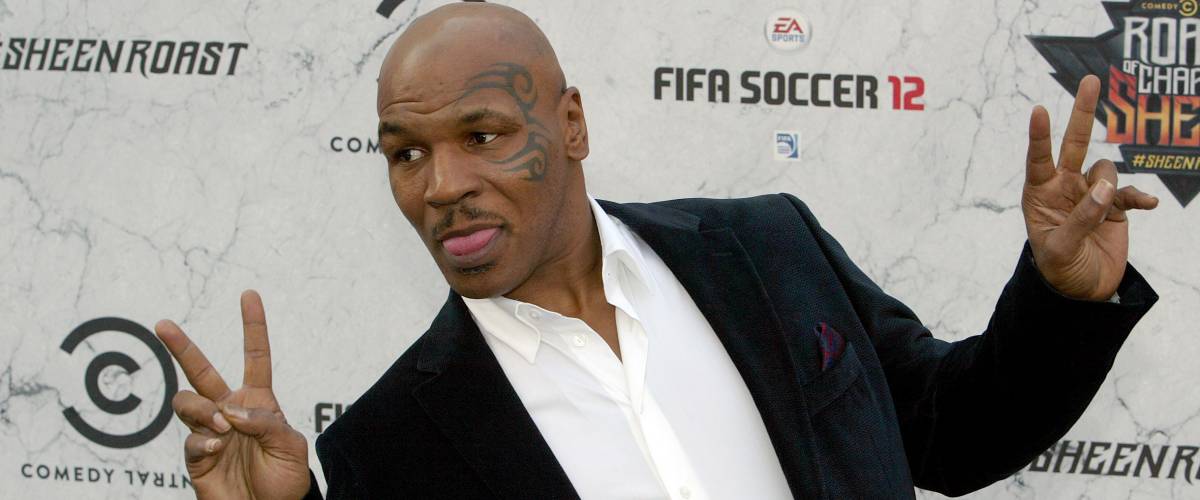 If you've seen The Hangover, then you know that Mike Tyson, former heavyweight champion of the world, once owned Bengal tigers.
Tigers are expensive enough to buy at about $10,000 a kitty, but their upfront fees are nothing compared with the cost of ownership.
These wild, potentially man-eating beasts need solid and reliable containment, training and tons of fresh meat every day. And in most places where ownership is allowed, you need to dedicate 5 acres of roaming grounds for a tiger.