Americans Say This Is the Most Dishonest Profession
We rank 27 jobs for their trustworthiness, according to recent surveys.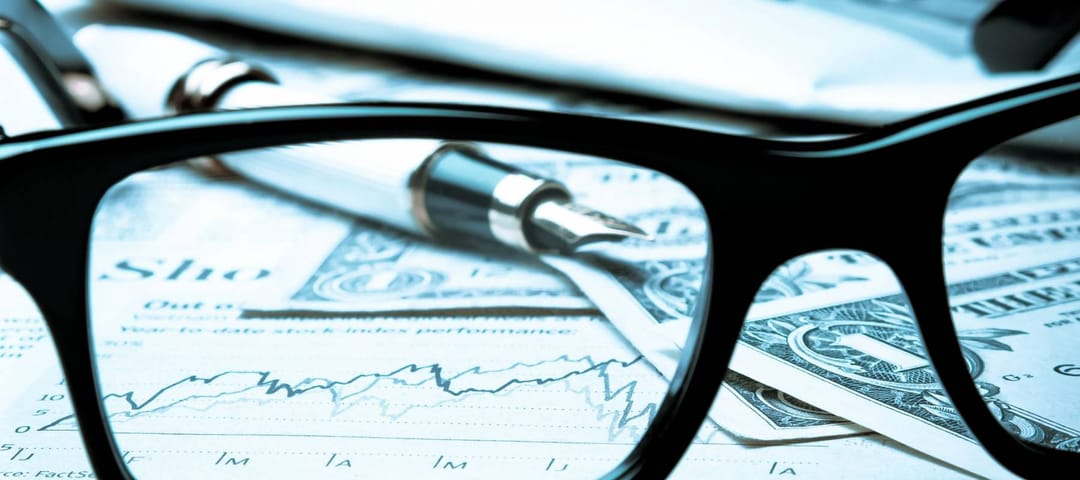 donfiore / Shutterstock
When you tell someone what you do for a living, do they smile --- or raise their eyebrows and even look a little disgusted, as if a horse just passed gas nearby?
People see some professions as honest and ethical, but others as slimy and sleazy.
In two years of Gallup polling, hundreds of Americans were asked to rate numerous occupations for trustworthiness. We've ranked them by their scores for dishonesty and count down to what survey respondents said was the least ethical job. See if you agree with No. 1.
27. (Least dishonest) Nurses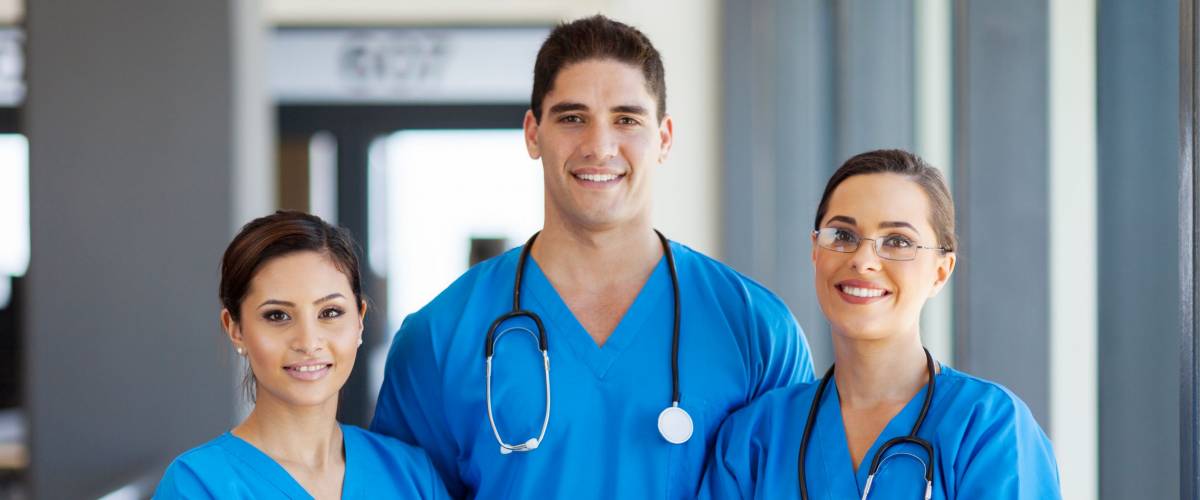 Let's start with the positives, and the most trusted occupation according to the survey: nursing. In fact, Gallup says nurses have been picked as the most ethical professionals for the 16th year in a row.
Nurses are seen dedicated, caring people who love what they do. Want to be a nurse? The median pay is $68,450, and jobs are expected to grow by 15% over 10 years.
26. Military officers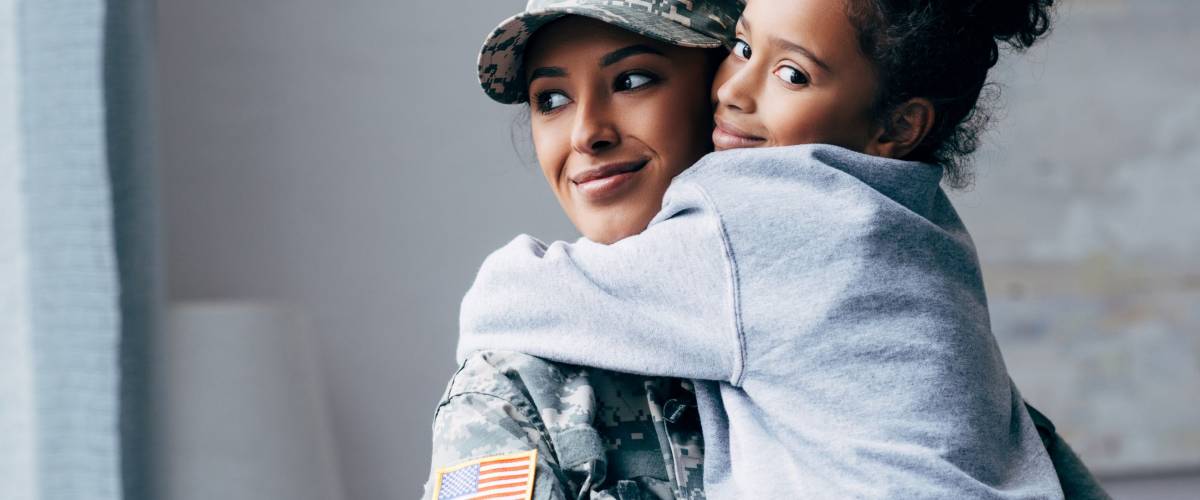 Like nurses, military officers are rated as "high" or "very high" for honesty and ethics.
A young person aspiring to this respected profession can find a range of job possibilities, including in human resources, procurement and even combat operations. Officers receive pay increases of as much as 3% per year.