10. Start saving for retirement ASAP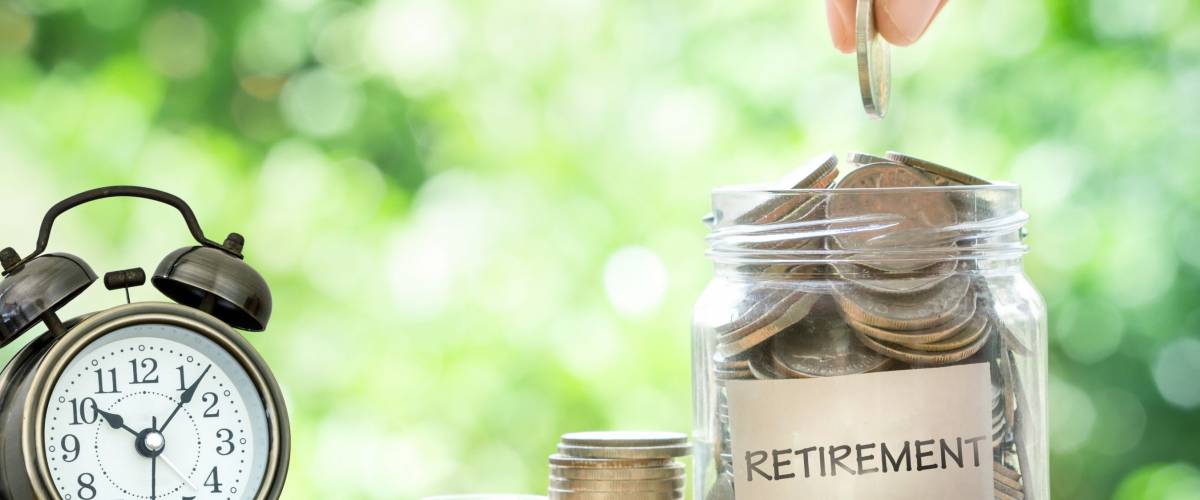 You'll want to open a retirement account and put away as much money as you can. If your boss offers you the chance to save in a 401(k) retirement plan through work, grab it!
You won't even feel it as you put away a portion of your income before taxes are taken out, and your company may match your contributions up to a certain limit.
Your savings will grow through investments, which you choose. You'll be able start taking the money out after you turn age 59 1/2 — which, yeah, is a long way away for young you! But there will be penalties if you make withdrawals too early.
9. Don't treat yourself so much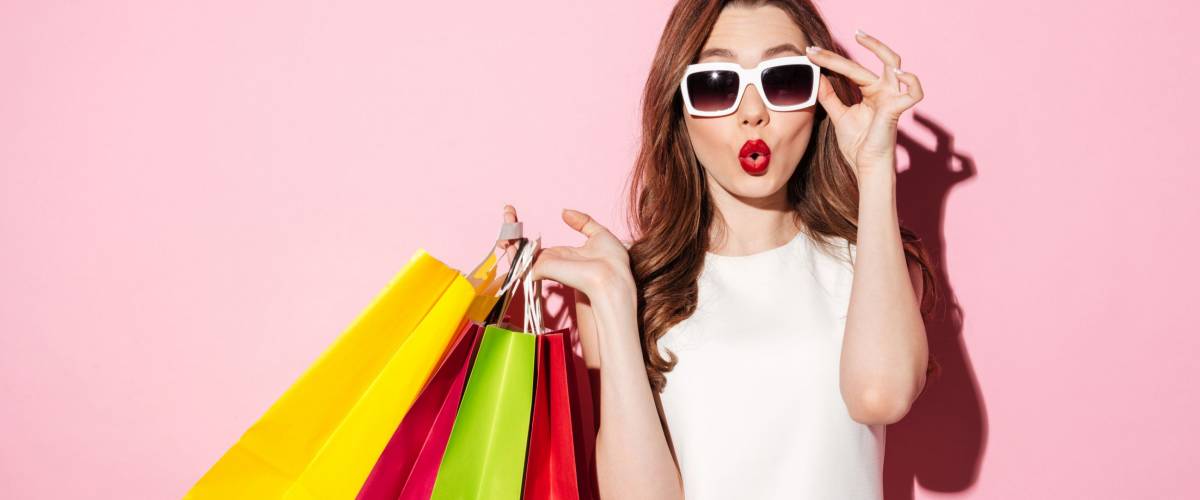 As you earn more money, you might feel tempted to spend more on little presents for yourself. You deserve to have nice things! Right?
But don't give in to those urges to splurge! Making lavish spending a habit can just leave you feeling empty.
Buying stuff doesn't buy you happiness. Younger Self, Cornell University researchers will find that experiences bring more long-term contentment. Save your money for that trip of a lifetime instead of blowing it on something frivolous.
Use our calculator to find out how much you need to save each month to reach your savings goal.