The Highest-Paid Stars on YouTube
Turns out you can make millions decapitating a Furby and sucking hot dogs into a vacuum.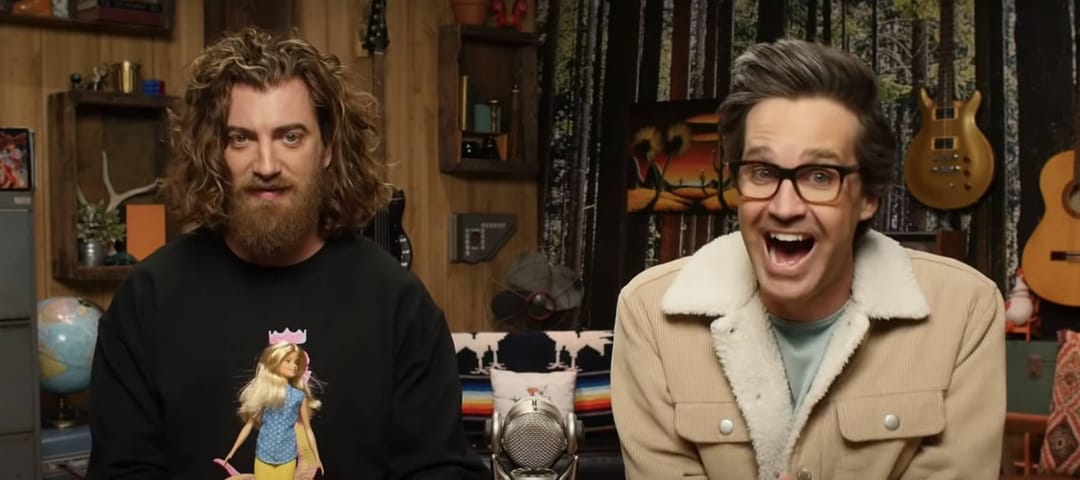 Good Mythical Morning / YouTube
Ever met a 9-year-old who earns 560 times the average American's salary?
If you told most people back in 2005 that they could make millions of dollars on YouTube, they probably would have laughed it off.
Laugh on, 2005ers, because make millions these YouTubers did.
Since its inception, the viral video platform has birthed countless overnight internet celebrities. And they're making so much money, Forbes releases a yearly report on top-earning YouTubers. One of whom is just. 6. Years. Old.
Read on for our countdown of the top-earning YouTube creators, based on estimates from June 2019 to June 2020, as well as their respective net worths, according to the site Celebrity Net Worth.
Job Hunting Tips
Is your job search running into a wall? Here's how to finally get traction.
Read More
10. Jeffree Star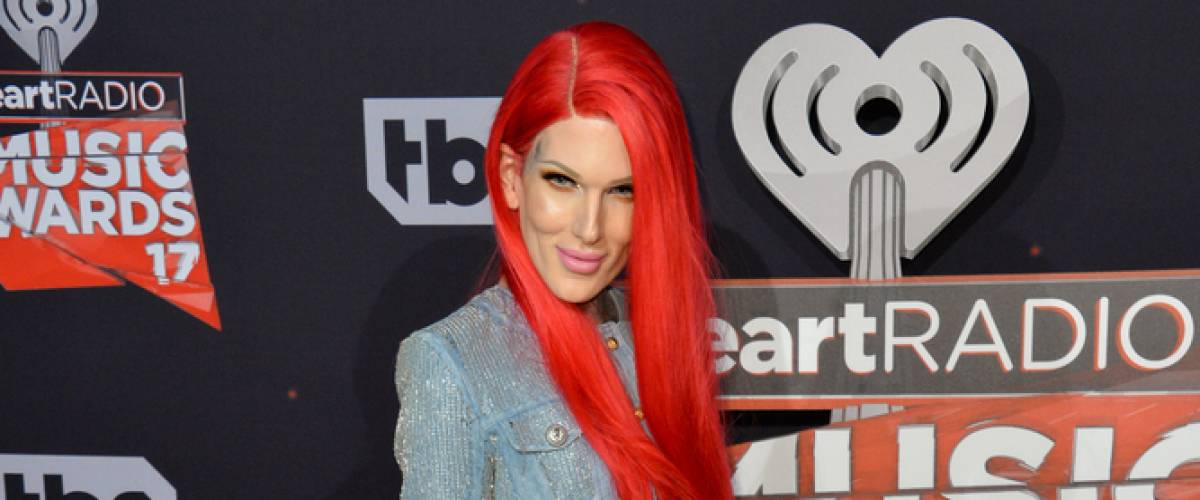 2019-2020 earnings: $15 million
Estimated net worth: $75 million
Jeffree Star started out as a pop singer with a huge following on MySpace.
After the fizzle of his music career, Jeffree Star moved into makeup. He formed his own makeup brand in 2014 — Jeffree Star Cosmetics — which reported $100 million in sales. In 2019, his Conspiracy Collection reportedly sold 1 million palettes upon its debut.
Not just a beauty mogul and entrepreneur, Jeffree Star is a YouTuber, also vlogging his daily life, reviewing makeup products and doing beauty tutorials.
He was the star (no pun intended) of a YouTube documentary series created by friend Shane Dawson titled The Secret World of Jeffree Star and its sequel The Beautiful World of Jeffree Star.
9. David Dobrik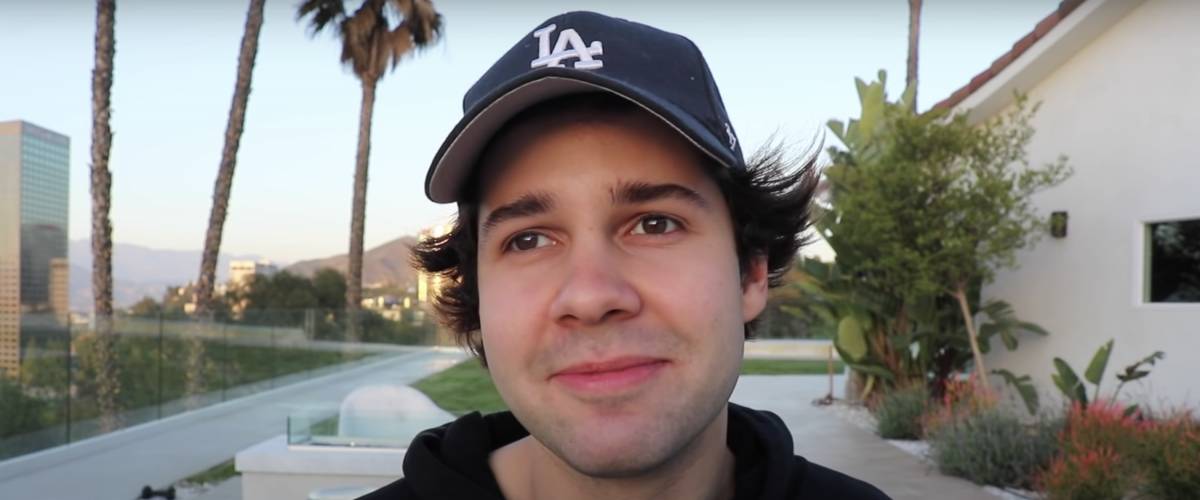 2019-2020 earnings: $15.5 million
Estimated net worth: $16 million
From Vine to YouTube to TikTok, the effervescent David Dobrik was dubbed "Gen Z's Jimmy Fallon" by The Wall Street Journal just last year.
From marrying his best friend's mom to terrifying Kevin Hart with a massive snake, The Vlog Squad leader has amassed close to 19 million subscribers on YouTube and over 25 million on TikTok.
Known for his wild pranks and goofy stunts, along with the rest of The Vlog Squad team, Dobrik also has a reputation for giving away extravagant presents to fans and friends alike — including a Tesla giveaway in 2020 to encourage voter registration.
In 2019, Dobrik and fellow YouTuber Nick Uhas conducted a record-breaking science experiment in Dobrik's backyard, involving a giant foam volcano. The video on Uhas's channel has over 31 million views.