10. Logan Paul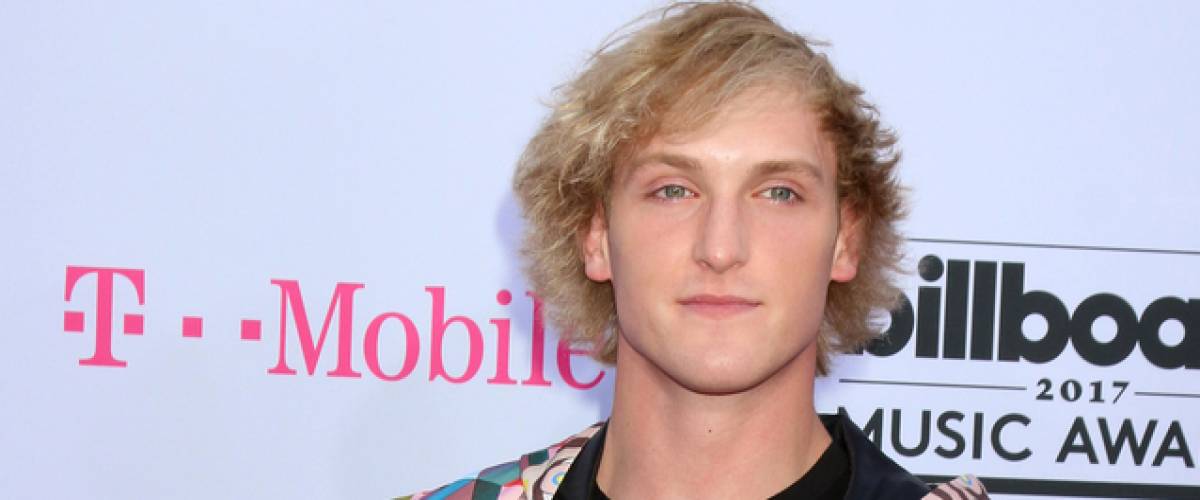 2018 earnings: $14.5 million
Estimated net worth: $19 million
Logan Paul rose to fame doing comedy sketches and pranks on Vine with his younger brother, Jake Paul.
With the death of Vine back in 2016, Logan Paul upped his YouTube and Facebook presence. He quickly became a success with his viral and controversial videos.
Even though Logan Paul was thrown off YouTube's Google Preferred program for his abhorrent "Suicide Forest" video, he still stands on top in the YouTube world because of his merchandise sales.
Outside of YouTube, Logan Paul took up amateur boxing, and he fought another YouTube sensation, KSI, in August 2018. The amateur fight ended in a draw, and now a professional match is scheduled for Nov. 9, 2019, in Los Angeles.
9. PewDiePie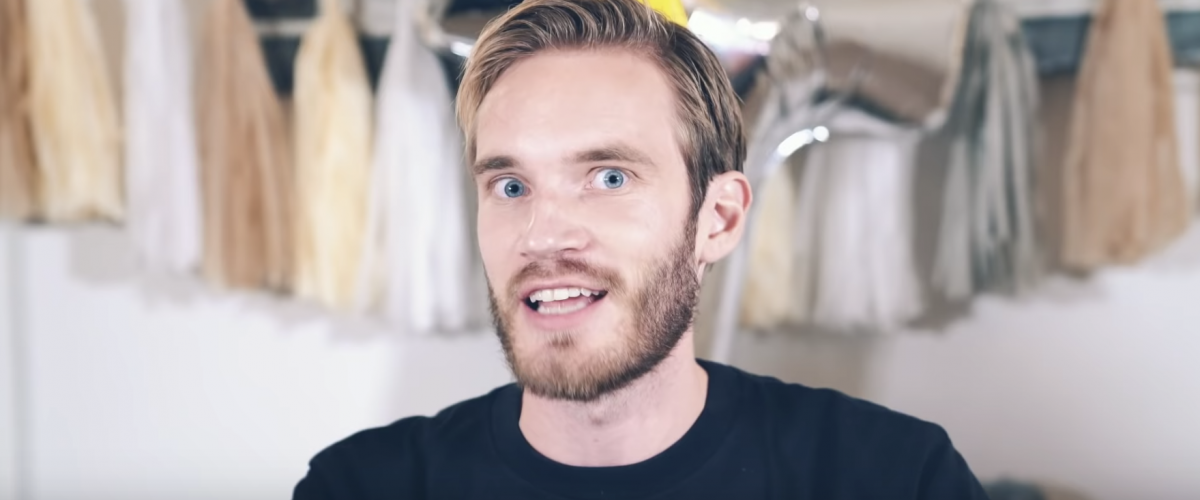 2018 earnings: $15.5 million
Estimated net worth: $30 million
Felix Kjellberg or "PewDiePie" has the second most subscribers on YouTube with 100 million — dethroned from the top spot after 1,920 days. T-Series — an Indian record label and production company — eclipsed him recently with 109 million subscribers.
PewDiePie embroiled himself in controversy over racial and anti-Semitic jokes, and Disney-owned Maker Studios ended up parting ways with him as a result. While PewDiePie defended his content and said comments on it were taken out of context, he did admit that the jokes were offensive.
Responding to viewer complaints about his lack of video game content in recent months, PewDiePie launched "Gaming Week" on his channel (video game content for a straight week).
He started with Minecraft and ended up falling in love with the game, resolving to feature it prominently on his channel.