The Highest-Grossing Movies Ever Made
These blockbusters have become Hollywood's biggest spectacles at the box office.
junaidrao / Flickr
Moviemaking is expensive, and it's not always a wise investment. Studios can sink millions of dollars into what they hope will be the next megahit, only to find they've produced one of the biggest box office bombs.
But every few years a real winner comes along that pulls in a truly breathtaking amount of money at the box office.
Take a look at Hollywood's all-time biggest moneymakers. We count down the highest-grossing movies of all time, using data from Box Office Mojo.
10. Harry Potter and the Deathly Hallows Part 2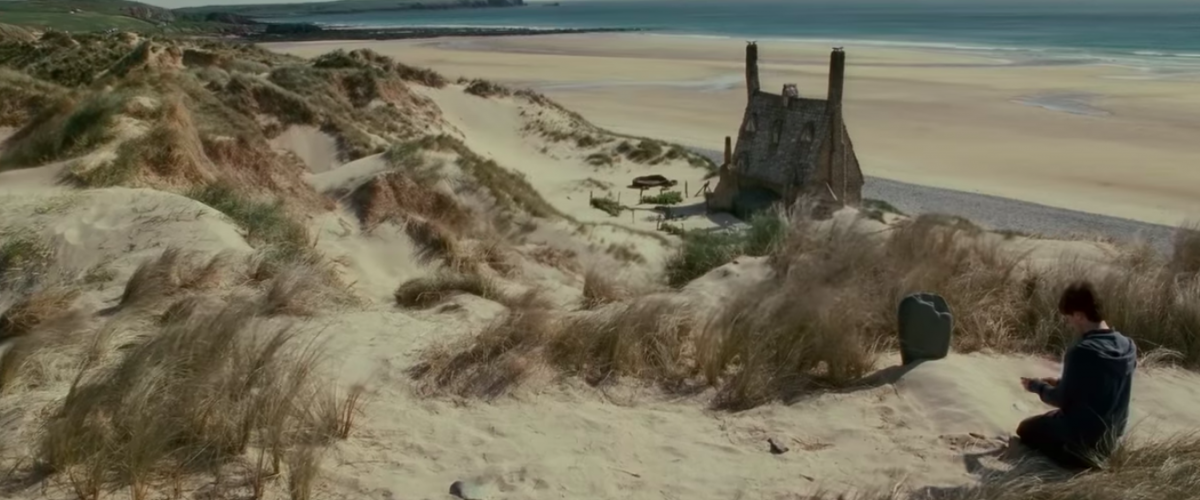 Worldwide gross: $1.342 billion
Released in 2011, this movie was based on the final book of the best-selling Harry Potter series.
As the last film adaptation, Deathly Hallows Part 2 featured a long-awaited showdown between Harry and the evil Lord Voldemort.
While 2010's Part 1 made an impressive $960.3 million worldwide, even more people turned out for the final installment of the magical franchise — and to see baddie Voldemort get his well-deserved comeuppance.
9. Black Panther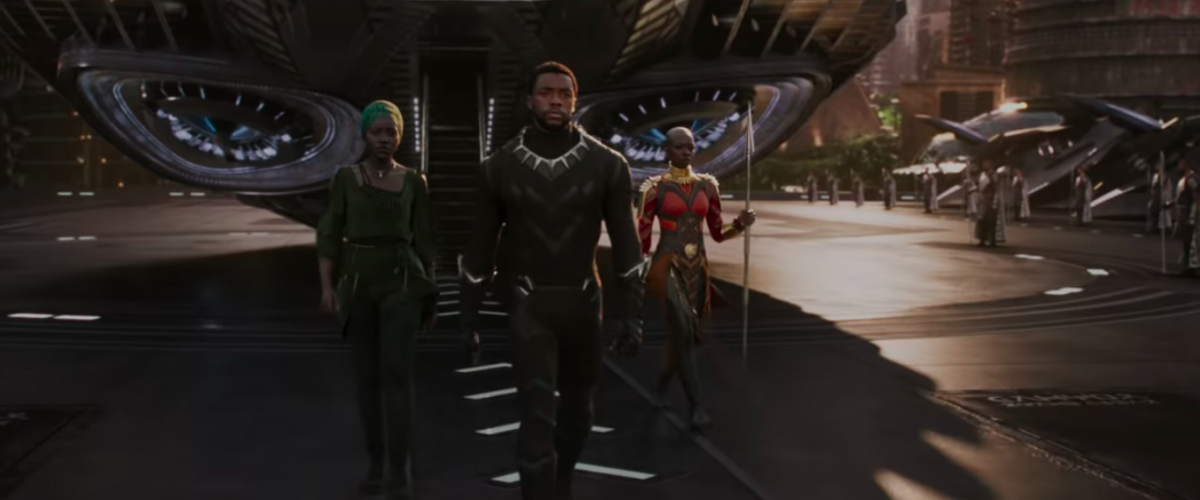 Worldwide gross: $1.347 billion
After his first appearance in a Marvel comic book in 1966, Black Panther kept fans waiting a long time for his debut on the big screen.
When the film finally arrived in 2018, it stood out for its amazing roster of talented black actors and for its stunning portrayal of the African empire of Wakanda.
Black Panther lived up to the hype and earned rave reviews (and a ton of money) for its killer computer graphics, awesome fight scenes, great soundtrack, all-star cast and fantastic story loaded with heart.