The Biggest Corporate Layoffs of the Century (So Far)
8. (tie) Bank of America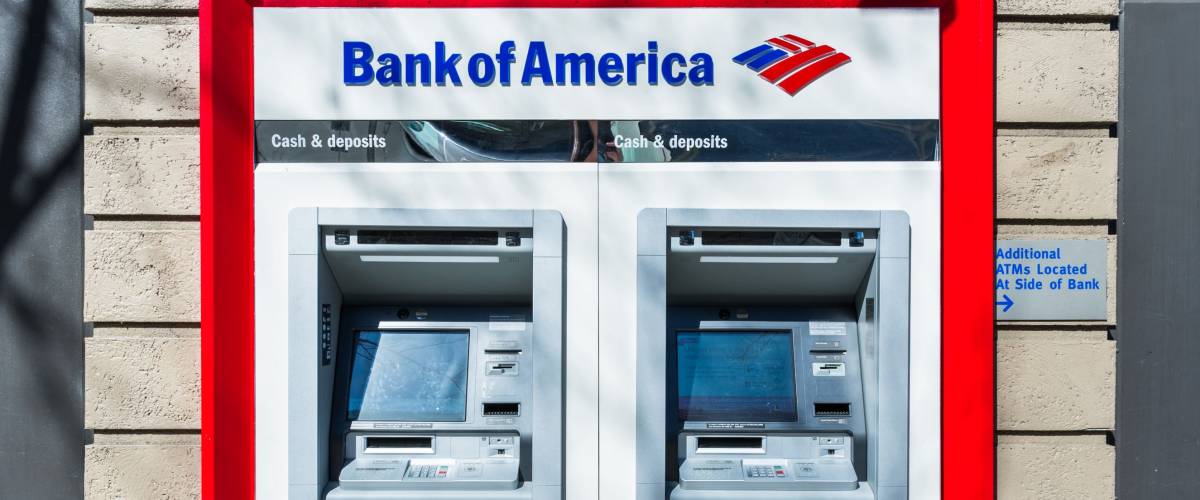 Layoffs: 30,000
As part of a plan to save $5 billion and split itself into separate commercial and consumer banking businesses, Bank of America said in September 2011 that it would slash tens of thousands of jobs.
The CEO said the downsizing was all about protecting BofA from future losses.
But the company also was reeling from a weak economy and low interest rates. Plus, BofA had agreed to pay $8.5 billion to settle with investors who lost money on investments tied to its mortgages.
---