The Biggest Corporate Layoffs of the Century (So Far)
8. (tie) Toys R Us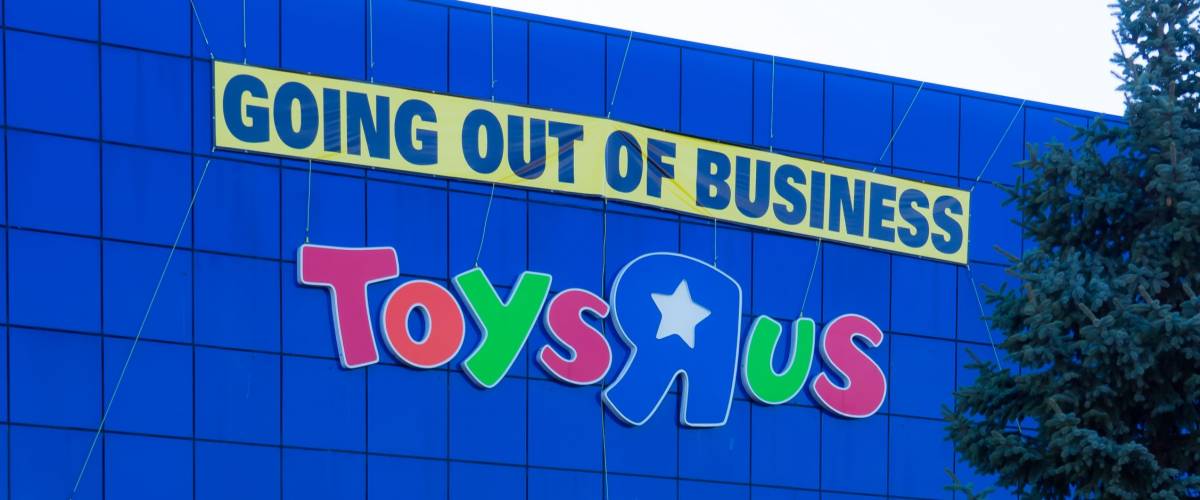 Layoffs: 30,000
The retail giant that helped make playtime fun for generations of kids filed for bankruptcy in March 2018 and said it would close all 740 of its U.S stores and lay off its store employees.
Toys R Us was strangled by $5 billion in debt that had been hanging over the chain since 2005, when a couple of investment firms bought the company with a pile of borrowed money.
A terrible 2017 holiday season was "game over" for the toy retailer. Shoppers had abandoned Toys R Us in favor of Amazon, Walmart and Target.
---