These Big Brands Actually Make Costco's Kirkland Products
32. Starbucks coffee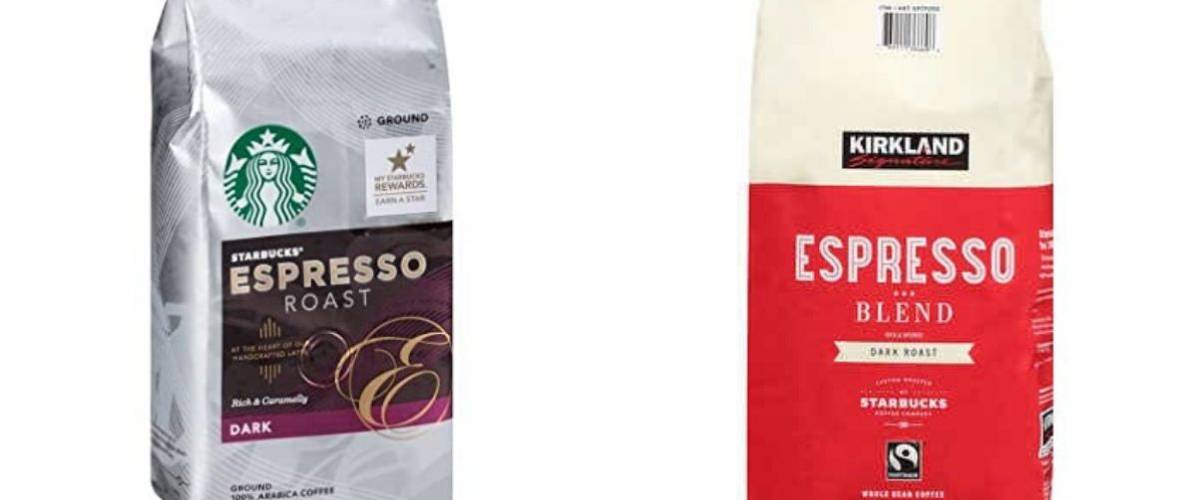 Confirmed.
Even coffee snobs may be intrigued by a few of Costco's relatively inexpensive house blends, which boast of their ties to the world's largest coffeehouse chain.
Kirkland offers certain varieties of their house blend with the stamp, "Custom roasted by Starbucks."
The two-and-a-half-pound Starbucks-affiliated bags include Kirkland's Signature House Blend Medium Roast, Espresso Blend Dark Roast and Decaf House Blend Medium Roast.
---