The Best and Worst Things You Can Buy at Wholesale Clubs
Why pick up a case of beer but not the 8-pound jar of mayo?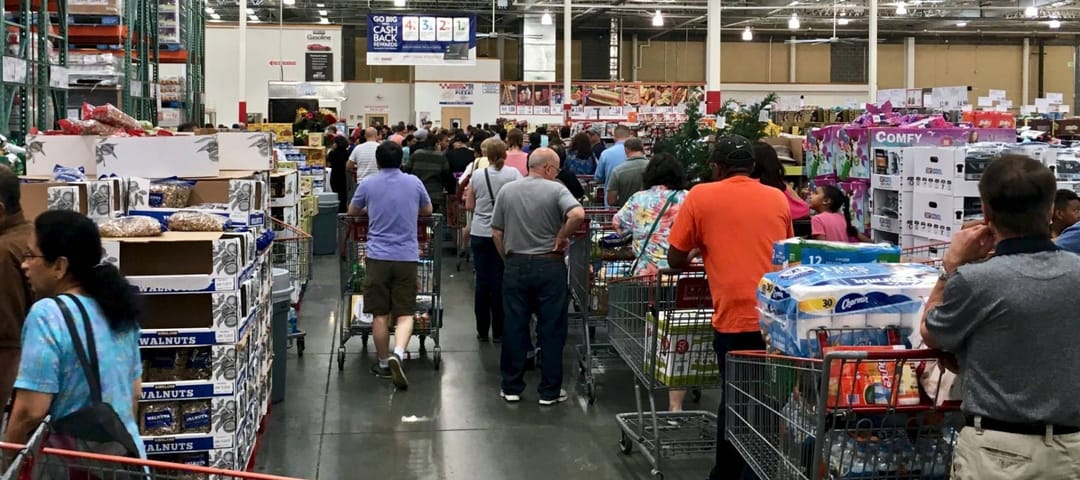 Jeramey Lende / Shutterstock
Warehouse club stores like Costco, BJ's and Sam's Club require you to purchase a yearly membership in exchange for the opportunity to buy in bulk at low prices --- and eat so many samples, you practically get a free lunch.
Buying food and household goods in the bigger sizes sold at wholesale clubs can save time and money. However, not everything stacked to the ceiling at club stores is a good deal.
We've broken down the best and worst items, to help you get the most from your club membership.
The Best
1. Gasoline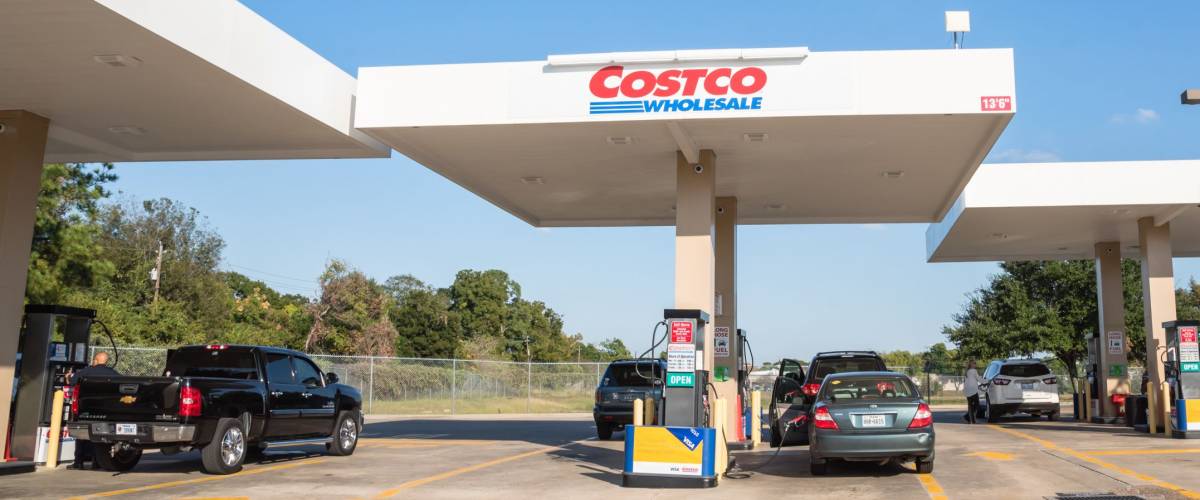 The cheapest gas in at least half the states is found at one of the major warehouse club chains — Costco, BJ's and Sam's Club — according to GasBuddy.
Prices can be several cents a gallon less that you'll find anywhere else.
The Sam's Club MasterCard also gives 5% cash back when you buy gas at those stores. As long as you pay your credit card off in full each month, the cash back from filling up your tank can more than make up the $45 cost of a standard Sam's Club membership.
2. Soft drinks and alcohol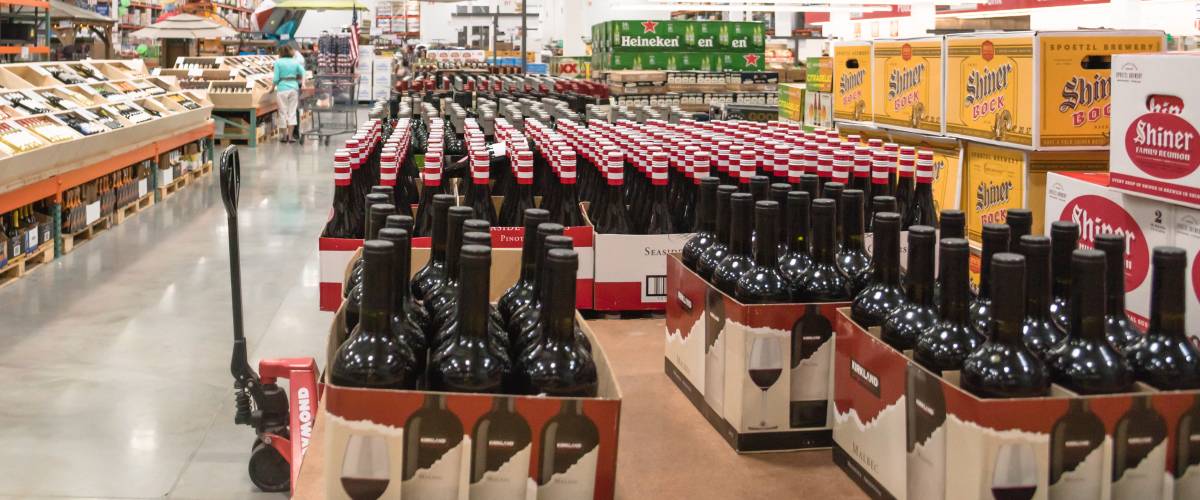 Food and drinks for weddings, graduation parties and other big family get-togethers can cost a fortune. Warehouse clubs offer big discounts per ounce on soft drinks and alcohol, and the savings will seriously add up if you buy large quantities.
Of course, the downside is that bulking up on those drinks probably isn't good for your waistline.
Even in states like New Jersey that bar alcohol sales at supermarkets, warehouse clubs are able to sell alcohol in select locations.