The Struggling Stores Most Likely to Go Belly-Up Next
2. Neiman Marcus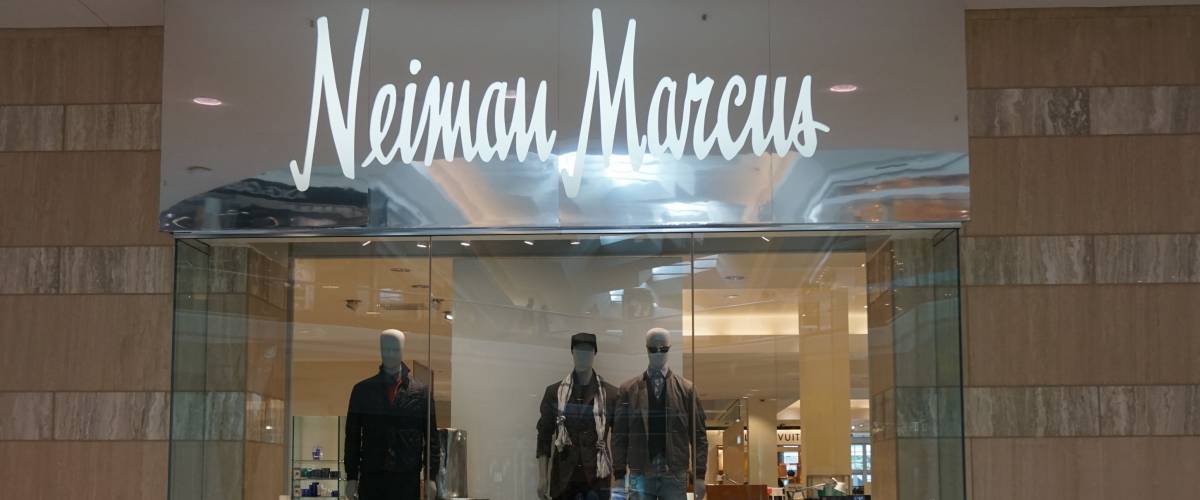 Odds of bankruptcy within the next year: As high as 50%
As a luxury retailer whose stores have been a premier destination for upscale shoppers, Neiman Marcus was initially able to fend off the threat from online sellers.
But as shopping habits continue to evolve, even among the well-to-do, Neiman's has been investing in e-commerce and digital technologies — and has been taking on debt in the process.
The interest charges are now catching up with the company, even though sales have rebounded. If Neiman Marcus cannot manage its debt load, bankruptcy reorganization may be its only hope.
---