Gas Pains: States Where You Pay the Highest Gasoline Taxes
13. West Virginia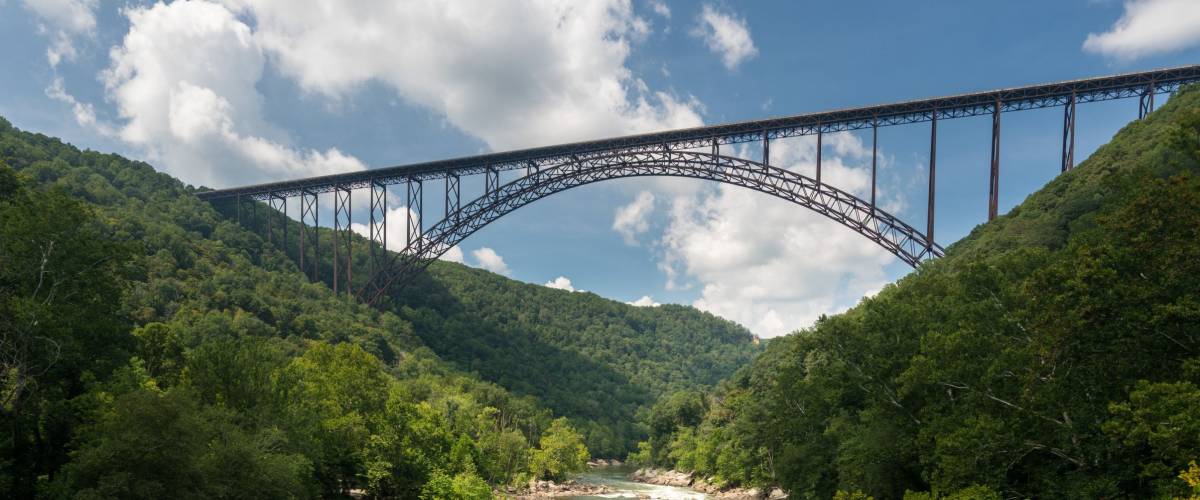 Average tax: 54.10 cents per gallon
West Virginians saw an average gas tax increase of a relatively tame 3.5 cents a gallon in 2017 — but other driving-related taxes and fees went up at the same time.
Notable changes included the vehicle registration fee increasing by $21.50, to $51.50, and the state's vehicle sales tax rising from 5% to 6%.
Taken together, these hikes were expected to bring in $130 million a year for the State Road Fund, says WV Metro News.
---