Gas Pains: States Where You Pay the Highest Gasoline Taxes
14. Maryland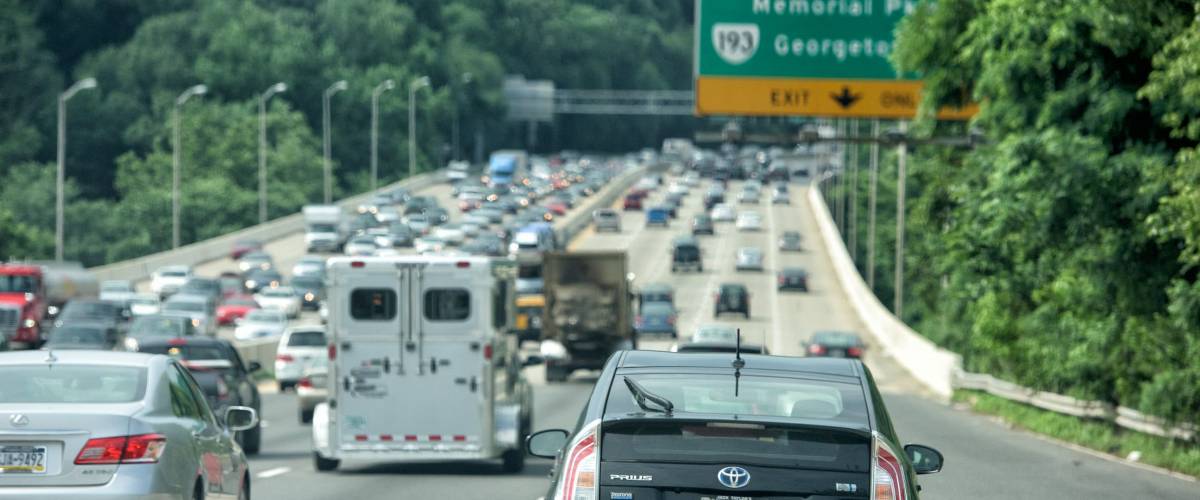 Average tax: 53.70 cents per gallon
Maryland moved into the top 15 in July 2018, when its state gas tax was hiked by 1.5 cents a gallon.
The change was made under a five-year-old law that syncs up the state fuel tax with inflation.
Gov. Larry Hogan has proposed spending $9 billion to widen congested highways, including Maryland's portion of the Capital Beltway around Washington, D.C. Critics say the state can't afford it, even with the higher gas tax.
---