Gas Pains: States Where You Pay the Highest Gasoline Taxes
See where stiff taxes cause the most pain at the pump.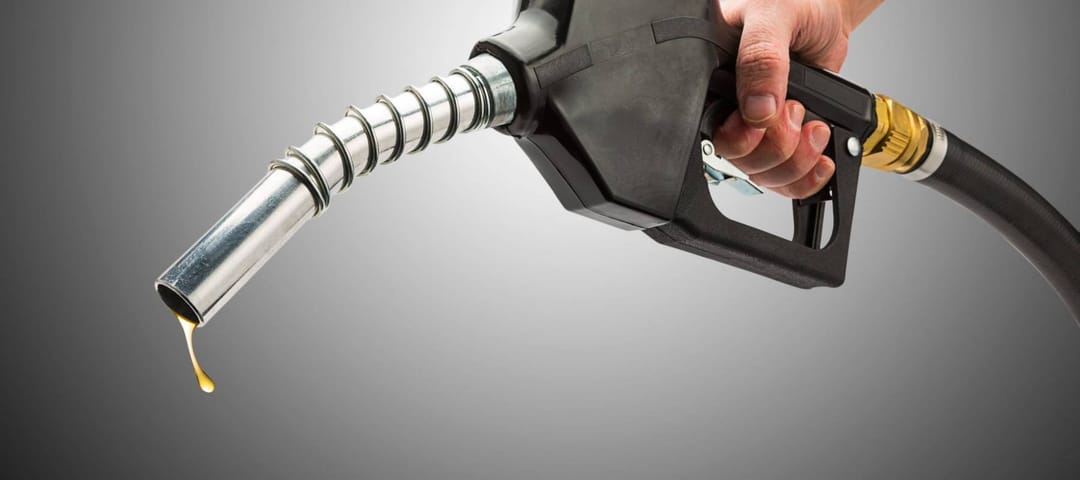 Action Sports Photography / Shutterstock
Gas prices are rising again, putting pressure on family bank accounts and putting a new spotlight on steep fuel taxes in many parts of the U.S.
To address crumbling roads and bridges, states have been pushing up their gasoline taxes, and there are new calls to hike the federal gas -- which has remained at 18.4 cents a gallon since 1993 -- by 25 cents.
According to data from the American Petroleum Institute, motorists in these states in 2019 are paying the highest total gas taxes: federal, state and local. Local taxes have been averaged. We count down to the most expensive state.
16. Rhode Island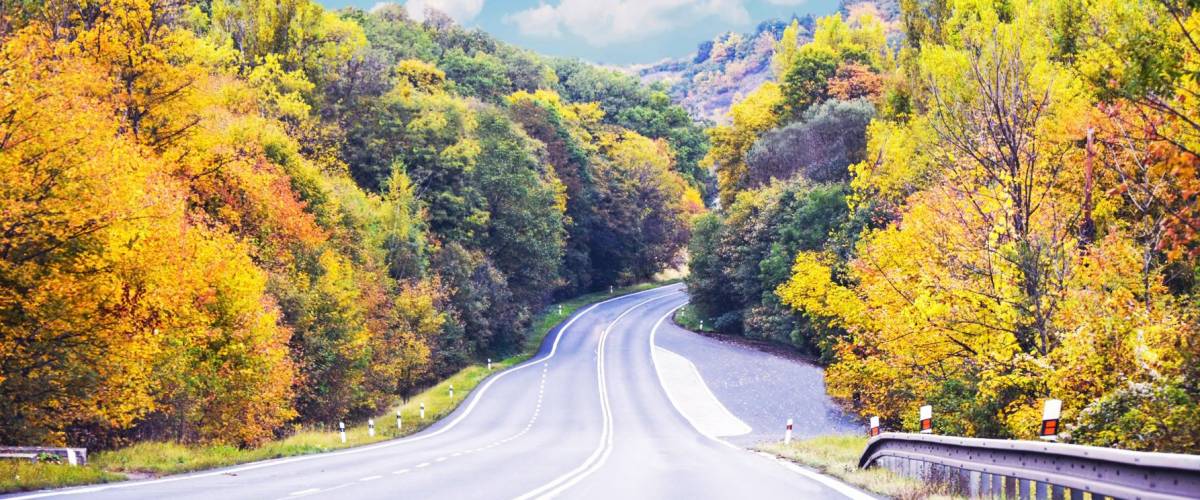 Average tax: 52.40 cents per gallon
State officials have been holding Rhode Island's relatively high gas tax steady.
Nearly 80% of the state's transportation budget comes from federal funding, and it appears officials are waiting for the federal gas tax to go up to provide more money to repair the more than 40% of Rhode Island roads that are said to be in poor condition.
Meantime, the state's motorists can expect to spend an average of $662 a year on vehicle repairs and operating costs due to the deteriorating roads, reports The Brown Daily Herald. Yikes!
15. Georgia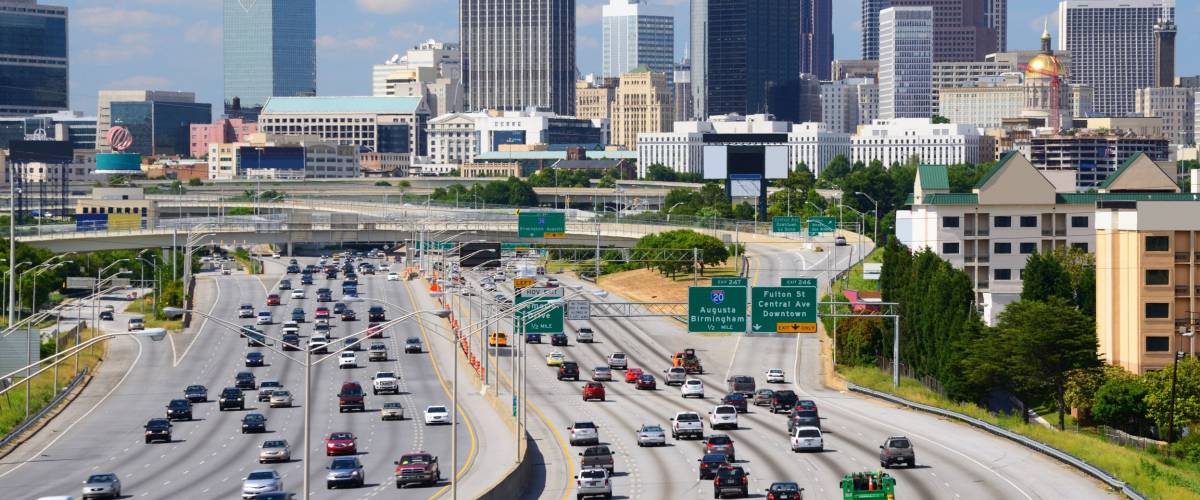 Average tax: 53.68
Georgia's gas tax has been higher since the summer of 2015, when a 6.7-cent increase took effect — the first hike in the state's gasoline tax since 1971.
A poll released by the Georgia Transportation Alliance found most Georgians supported raising the tax to pay for transportation projects.
The law also allows for future increases to compensate for improvements in the fuel economy of cars, so the state won't lose any money as cars become more fuel-efficient and drivers use less gas.