Follow along as we count down the 25 states where United says the biggest percentages of moves take people out of state. That is, they're outbound moves.
25. Rhode Island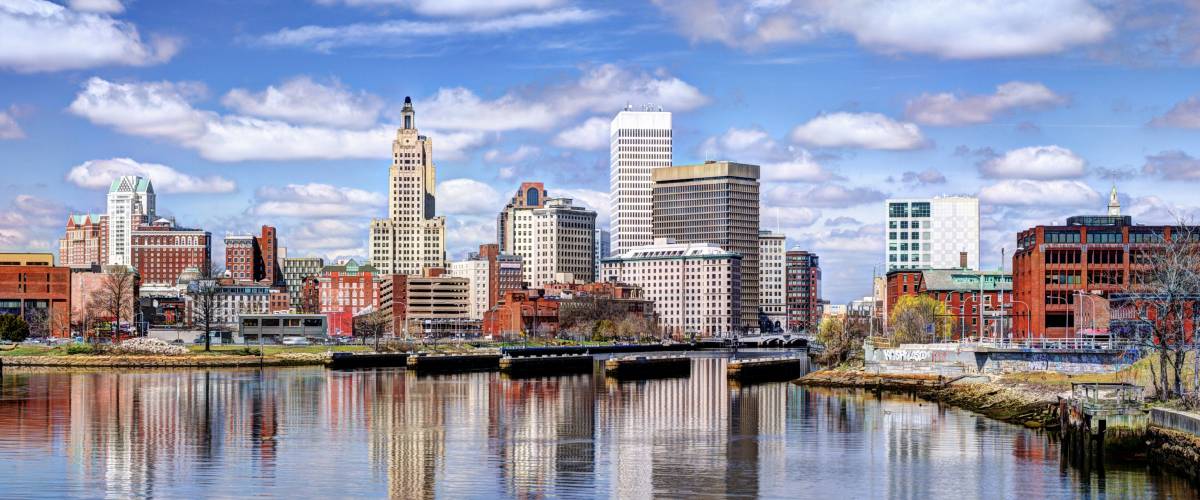 Outbound moves: 49.2%
America's smallest state by area is having trouble keeping residents within its 1,200 or so square miles.
United Van Lines says the reason most people (about 52%) move out is to take a job somewhere else. Hiring has grown in the Ocean State by a ho-hum 1.5% over the last year, according to the U.S. Bureau of Labor Statistics, or BLS.
Rhode Islanders say good jobs can be hard to come by — and you can't stay here unless you can find one.
"I love R.I., but it's expensive," says a Reddit poster going by mooscaretaker. "Taxes are high and cost of living is high — make sure you have a job prior to moving."
24. Mississipppi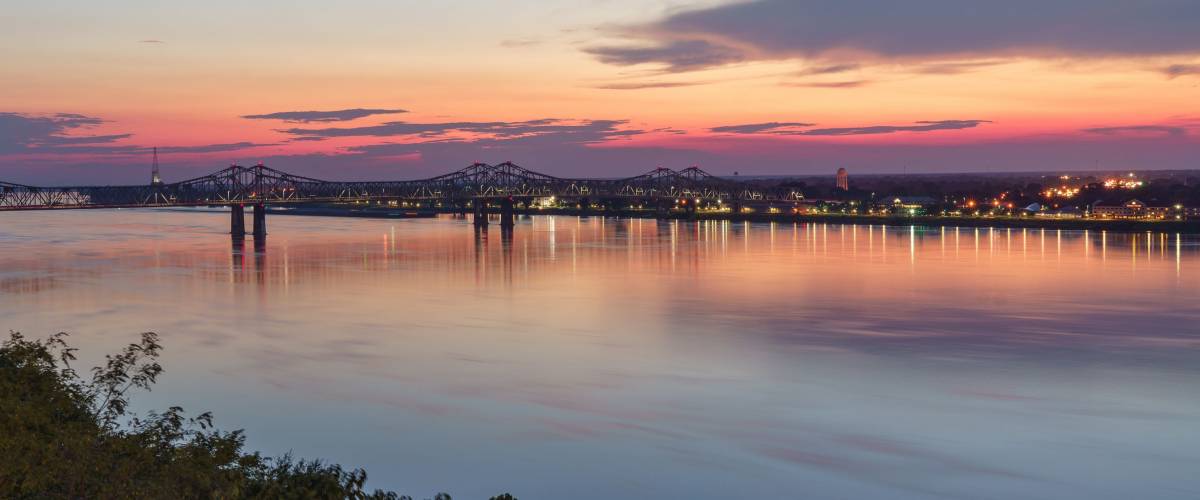 Outbound moves: 49.4%
Mississippi — known as the birthplace of the blues — offers not only great music but also Gulf Coast beaches, delicious Southern comfort foods and the only petrified forest in the eastern U.S.
But what the Magnolia State doesn't have is an abundance of jobs. Unemployment here is among the highest in the nation: 5.4% during September 2019, when the national jobless rate was just 3.5%.
So maybe it's no surprise that the No. 1 reason Mississippians say "See y'all later" and move out is to go find work. But that's not the only reason they leave.
"It gets REALLY HOT out in the [Mississippi] Delta," writes Tom H., on Quora. "There's tons of mosquitoes and biting flies too. Wonderful folks, terrible conditions."