The States Where Americans Don't Want To Live Anymore
22. Pennsylvania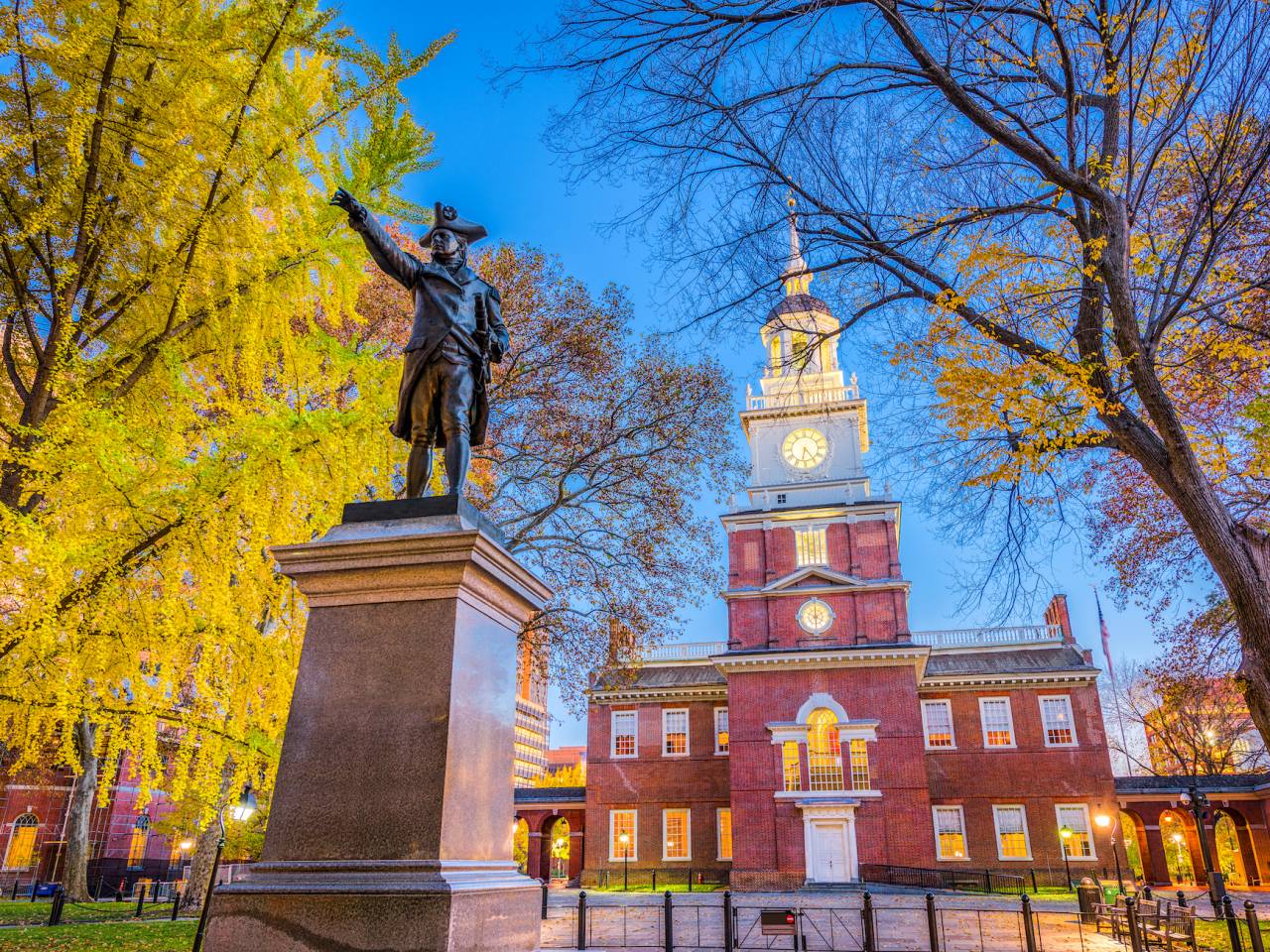 Outbound moves: 51.2%
More than a century ago, the man behind Hershey's chocolate chose to open his factory in Pennsylvania for its countryside beauty and bountiful farmland. He even built a town, Hershey, for his employees.
Life isn't as sweet for the state's workers today. While manufacturers still employ almost 9.5% of Pennsylvania's workforce, the National Association of Manufacturers says, Penn State News reports the state lost about 80,000 manufacturing jobs between 2008 and 2018. As a result, unemployed Pennsylvanians might need to broaden their job search if they want to remain in the Keystone State.
Christopher David on Quora loathes every part of Pennsylvania they've lived in.
"My job relocated me to the Scranton area, where I made the grave mistake of purchasing a home. A very depressed and unkept area. While paying dirt-cheap taxes is a plus, the reverse of this is that there is little to no public upkeep and basic necessities, such as removal of storm damage and roadside cleanup, are nonexistent."
---