The States Where Americans Don't Want To Live Anymore
23. Missouri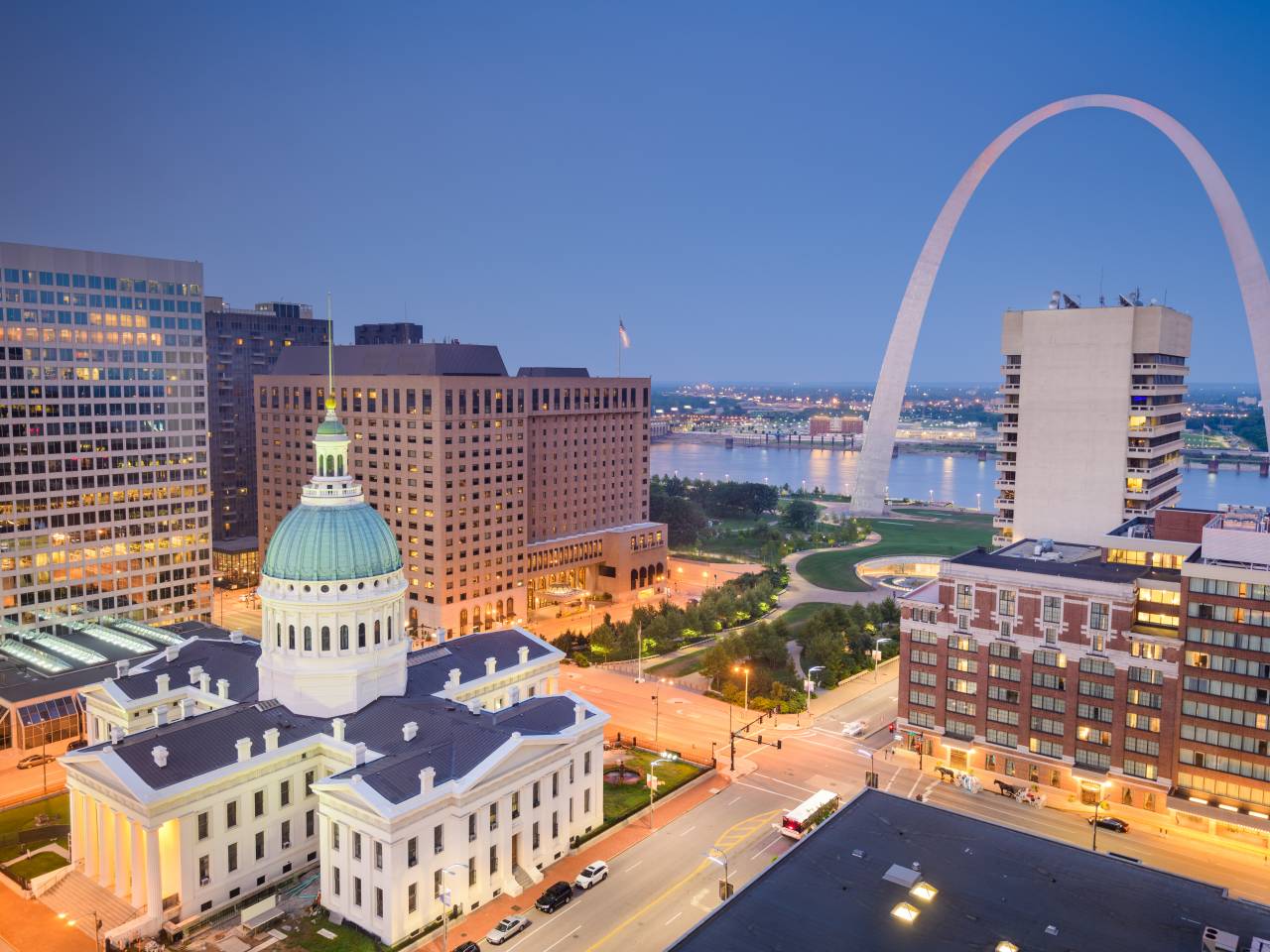 Outbound moves: 51.1%
While Missouri is recognized for the world's tallest arch, these days the Gateway Arch is as much exit as entrance.
The state's population hasn't been growing nearly as fast as expected, with low job growth blamed for the stagnation over the past two decades. Missouri also suffers from lower rates of high school and postsecondary education compared to other states in the area, according to American Community Survey data.
Even the weather is trying to force residents out, according to an anonymous Redditor.
"We get winter storms blowing in from the northwest all winter, so it feels like you are living in Canada, and the summers are brutal, with all of July and August at 95+ degrees and 100% humidity. It sucks so bad, that it is our prime motivation to move away."
---