15 States Where Americans Don't Want To Live Anymore
7. (tie) California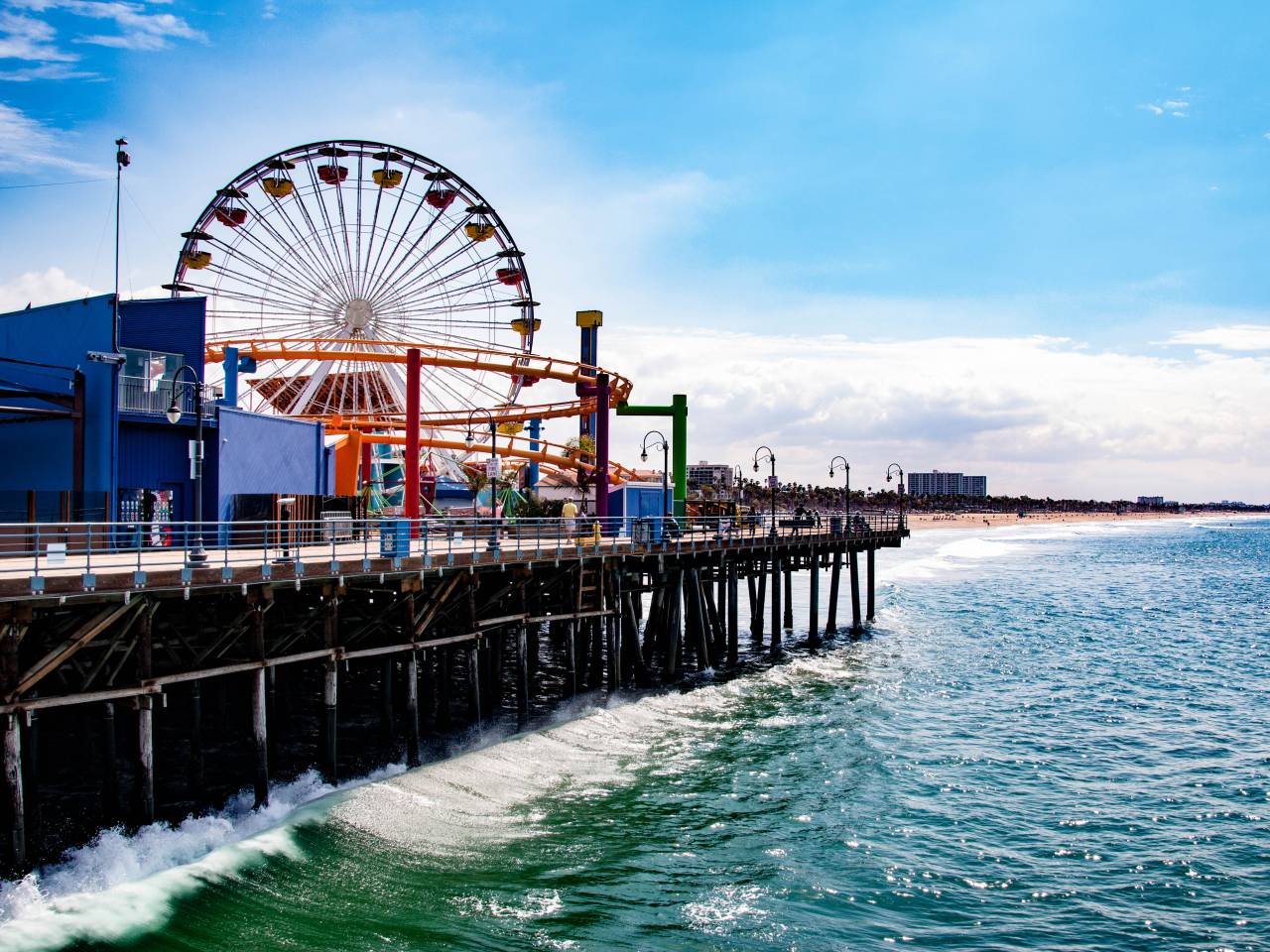 Outbound moves: 56.9%
The Golden State was new to the top 10 in the latest United Van Lines survey.
While work was the No. 1 reason to leave California, it was an even bigger reason to come. The land of Hollywood and Silicon Valley has an irresistible appeal.
However, the glamor comes with a price. California is the third most expensive place to live in the United States, beaten only by the District of Columbia and Hawaii on MERIC's list.
Housing is particularly pricey, and depending on where you live, there's always the chance your hard-earned property will be consumed by one of the state's many wildfires.
---