Advertising & Editorial Policies
I've traveled to literally every country on Earth: the big ones, the small ones, the "dangerous" ones, the ones everyone knows, the ones you've never heard of. And, I set a couple of Guinness World Records in the process.
How did I do it? Cheaply! Take it from me, there are plenty of ways you can get out there and see the world without putting your savings account on the road to a zero balance.
Here are 20 ways I pay as little as possible to travel --- and you can, too!
Eds note: Graham Hughes is the fastest person to travel to every country without flying. He's the author of Man of the World.
1. Research, research, research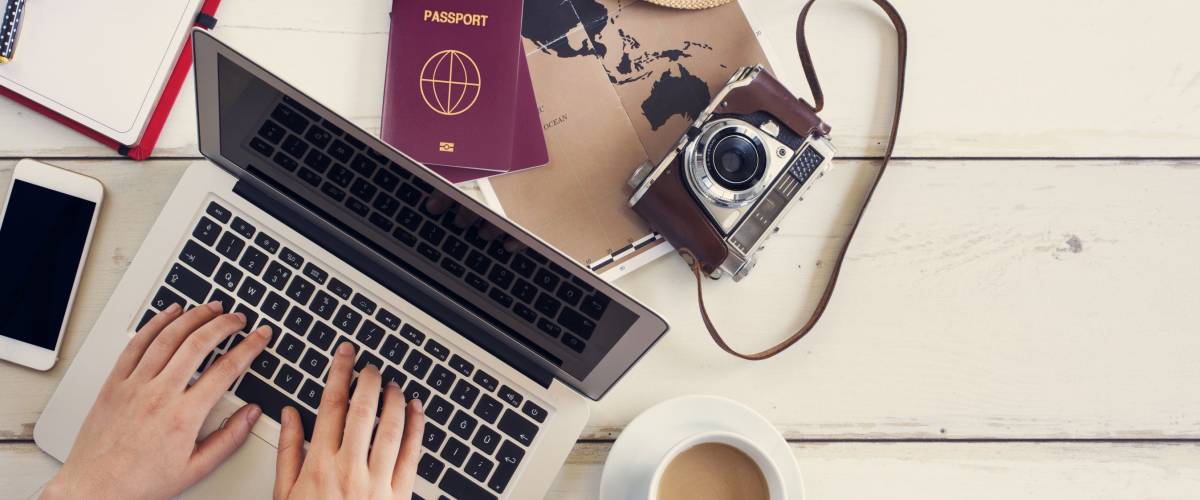 This isn't just about sorting out your accommodation before you arrive, nor is it just about learning a bit of the history of a place, although that is strongly recommended.
It's about not doing things that could end up costing you a mountain of money when you reach your chosen destination.
Find out if there are any common scams in the area, so you don't fall for them. Learn if there are any crazy laws you might unwittingly break. Singapore, for example, is infamous for doling out fines for all manner of minuscule misdemeanors.
And, have a good idea of how much things should cost, so that at the very least you'll be on a sound footing for your inevitable arguments with taxi drivers. (Reminder: Uber doesn't operate everywhere.)
2. See what's free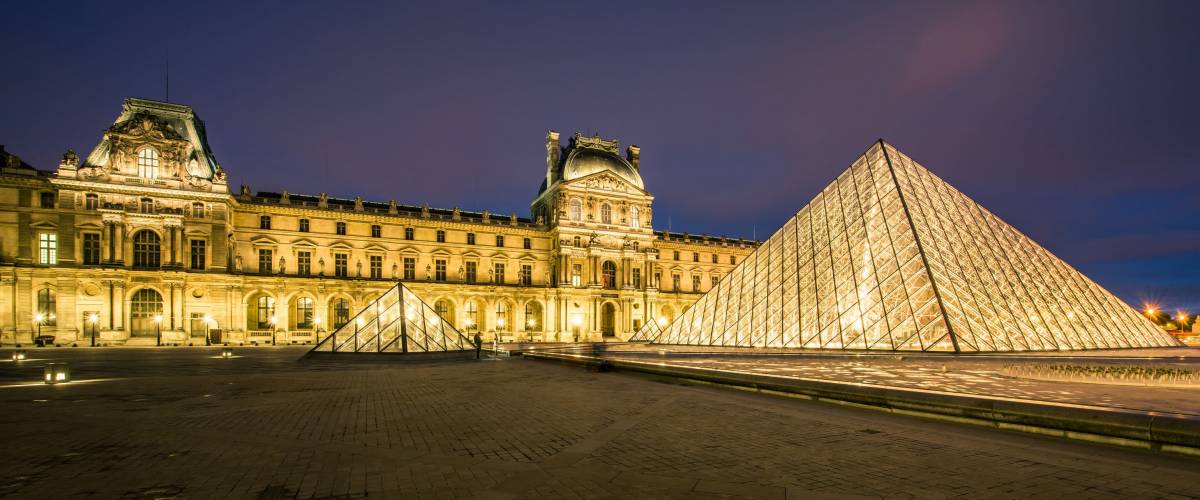 This ties in with doing your research. Many attractions around the world allow you access on certain days for free.
For example, the Louvre in Paris is free to all visitors the first Saturday evening of every month and on Bastille Day (July 14). You can see parts of the Tower of London at night without paying admission, if you get free advance tickets to the ancient Ceremony of the Keys.
Cathedrals and churches around the world don't force you to shell out just to have a nose around (though they may ask for a donation).
Want to see Great Wall of China? There's over 1,000 miles of "wild wall" that you can just turn up and admire — no entry fee required.