23. Oregon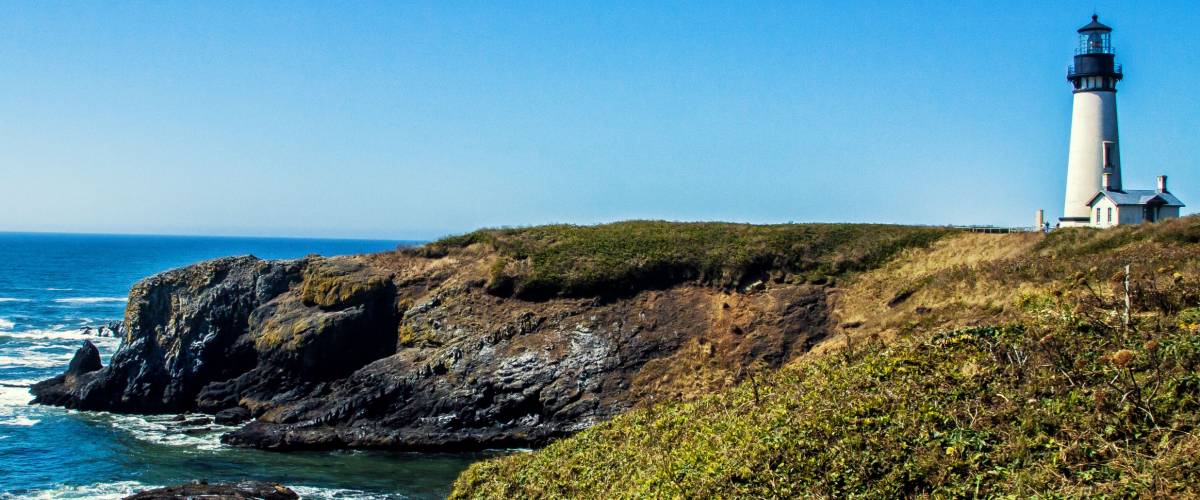 If you're sick of paying sales tax, love good coffee, enjoy both mountains and beaches, and have a yen for Shakespeare and the arts, then Oregon is definitely a great spot to visit.
But when it comes to relocating to Oregon, the main issue you'd encounter are the prohibitive housing costs. In popular cities like Portland, Bend and along the coast, housing costs have risen 7.5% in the past year.
The current median house price statewide is $350,000, and renting a one bedroom in Portland will set you back $1,366 a month.
Other issues are the constant rain in many areas and a new trend of long-lasting forest fires in the summer. And let's not forget that Oregon is long overdue for the big one: a massive earthquake.