Advertising & Editorial Policies
If you keep noticing more going-out-of-business sales, there's a simple reason.
Dressbarn, Walgreens, GameStop, Gap and other chains have already announced over 8,000 store closings in 2019 – way more than we saw during all of 2018.
That's according to Coresight Research, which predicts the number could hit 12,000 by the end of the year. You think that's bad? As online shopping continues to grow, another 75,000 stores could be lost by 2026, says investment bank UBS.
These chains are shutting down the most U.S. stores this year, counting down to the retailer turning out the lights at the largest number of locations.
44. Macy's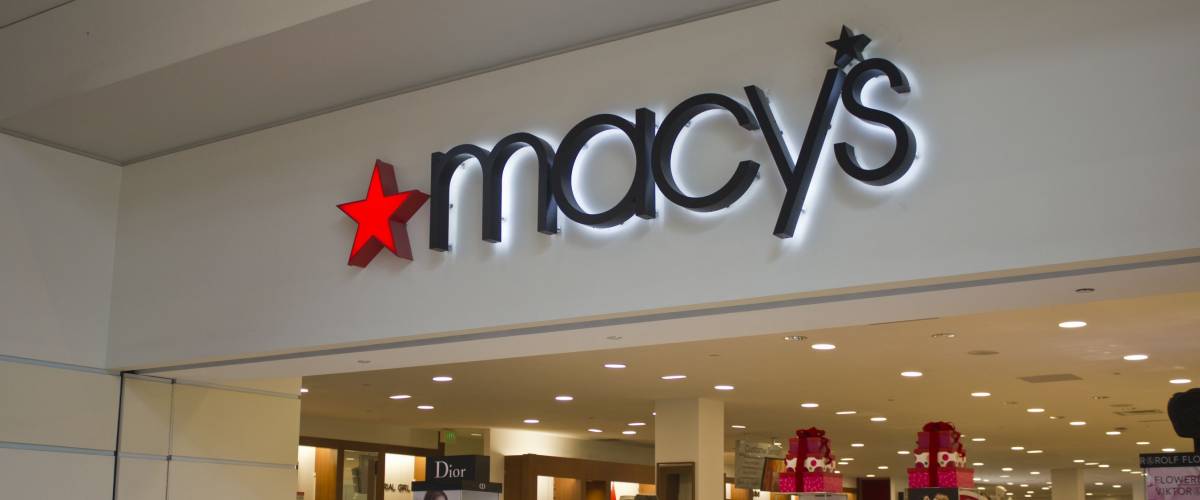 Stores closing in 2019: 4
At Macy's, it's practically a tradition that an announcement of store closings comes as soon as the holiday season ends. But this time, Macy's got an early jump on things.
The company revealed last November that a department store in suburban New York would close in early 2019. Later, a few more shut down. Chief Financial Officer Paula Price told analysts during a conference call that a total of four stores had closed by mid-May.
Analyst Neil Sauders with Global Data Retail says Macy's needs to keep losing locations "where the return on investment is not viable."
43. Nordstrom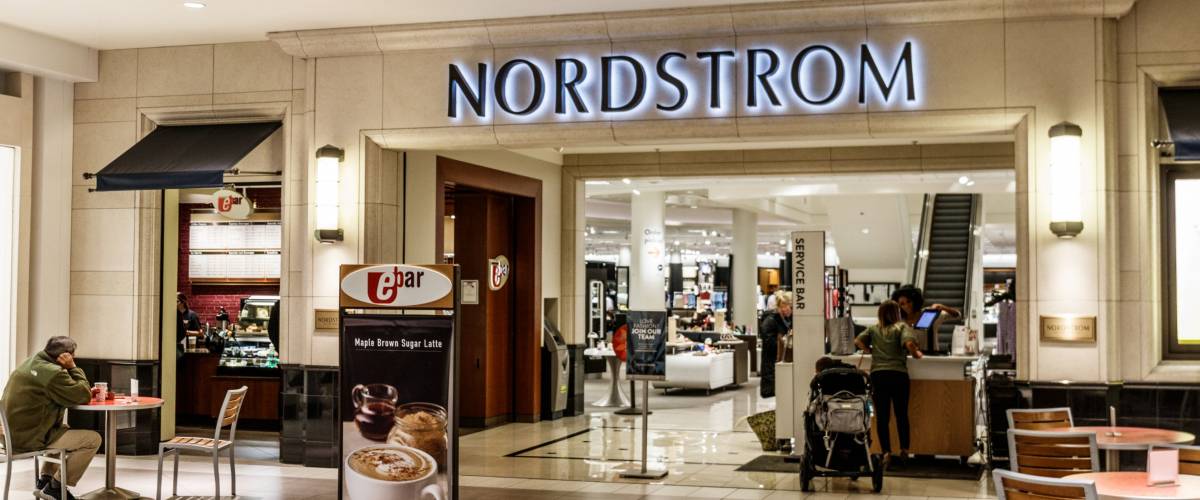 Stores closing in 2019: 6
Nordstom — the upscale retailer with a reputation for superstar customer service — has been battling for business as shoppers embrace cheap fashion chains and e-commerce sites.
The company has been pouring money into its Nordstrom Rack discount stores and making room for online order pickup areas in its department stores. But those efforts haven't been enough.
With its profits falling, Nordstrom closed three stores early in the year, and it recently shuttered three more. The latest closings included a Nordstrom that had been in business in a suburban Seattle mall for nearly 60 years.
But the company continues to open new stores, including a New York City flagship that will span seven floors.