40. Kohl's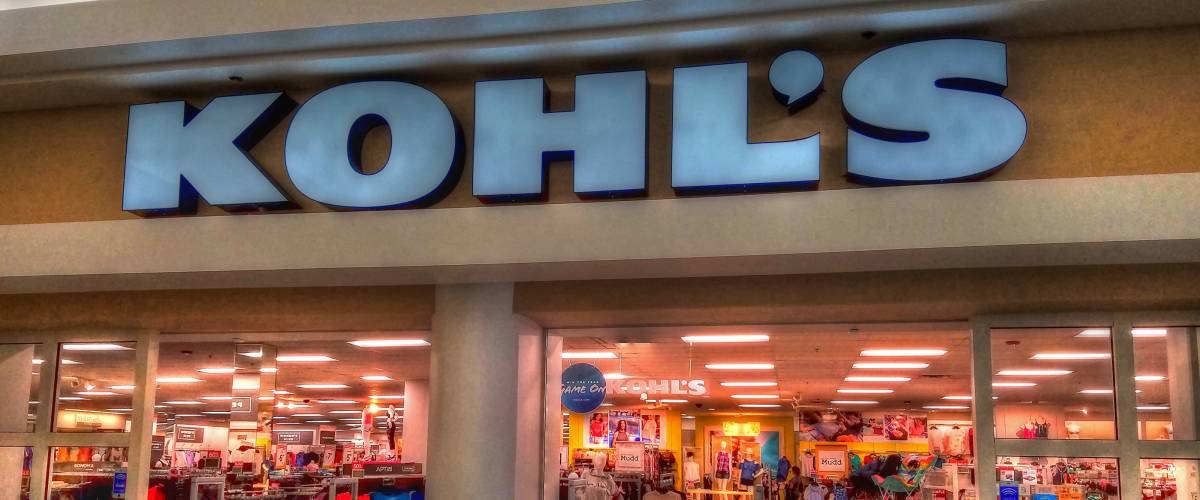 Stores closing in 2019: 8
Kohl's has been in better shape than those department stores you find at the big enclosed malls. Experts say shoppers think Kohl's stores in strip shopping centers are less of hassle than going to the mall.
Even so, the 2018 holiday shopping at Kohl's wasn't quite as good as expected, leading the company to shut down four money-losing stores early this year.
The company has since announced that it's shutting down all four of its Off/Aisle discount stores.