41. Bed Bath & Beyond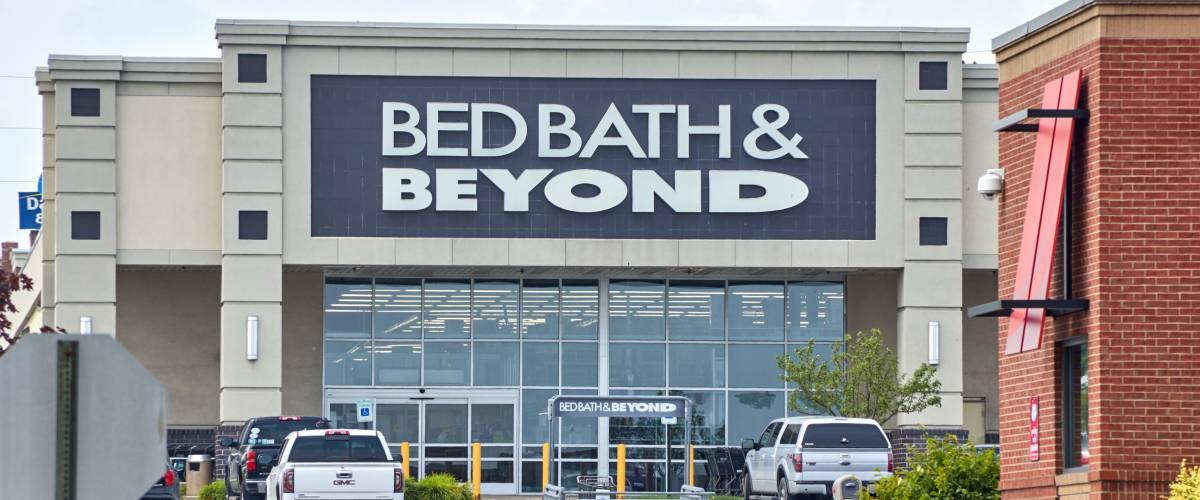 Stores closing: 60
Bed Bath & Beyond shoppers will have fewer and fewer places to use the company's ubiquitous coupons to buy bedding, kitchen gadgets and the latest as-seen-on-TV products that no household should be without.
In April, the home furnishings retailer said it would shut down 40 of its stores in 2019. But months later, the struggling chain boosted the number by 20.
BB&B also intended to open around 15 new stores this year.
And, to help drum up some holiday season buzz, the company is changing things up by doing a "rapid refresh" at 160 existing stores. That's just a fraction of the roughly 1,000 Bed Bath & Beyonds in the 50 states, the District of Columbia, Puerto Rico and Canada.