43. Target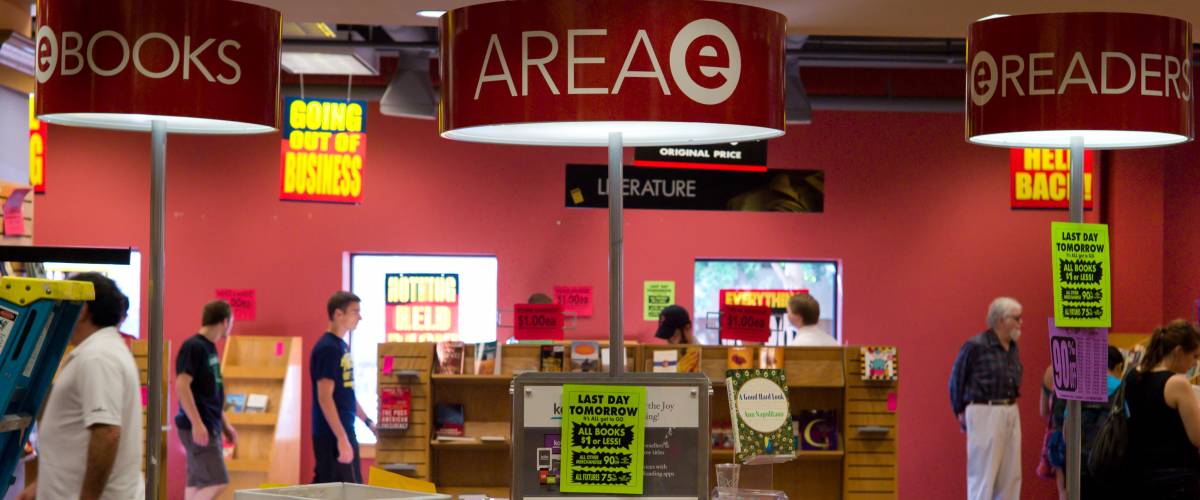 Stores closing in 2019: 6
Even popular and trendy Target finds itself with money-losing stores that it needs to shake loose.
The company said it would close a half-dozen by February, in what has become an annual event. The chain shuttered 13 in February 2018, and a dozen a year earlier.
But don't worry, Target fans — you'll still have plenty of places to use your REDcard credit card. The retailer continues to grow and evolve.
The discount retailer says it's opening 30 new, smaller locations each year, plus it plans to remodel 300 of its larger locations in 2020 by giving them new lighting and flooring, better toy departments, and spiffed-up grocery sections.