These Chains Have Announced a Ton of Store Closings
42. Kohl's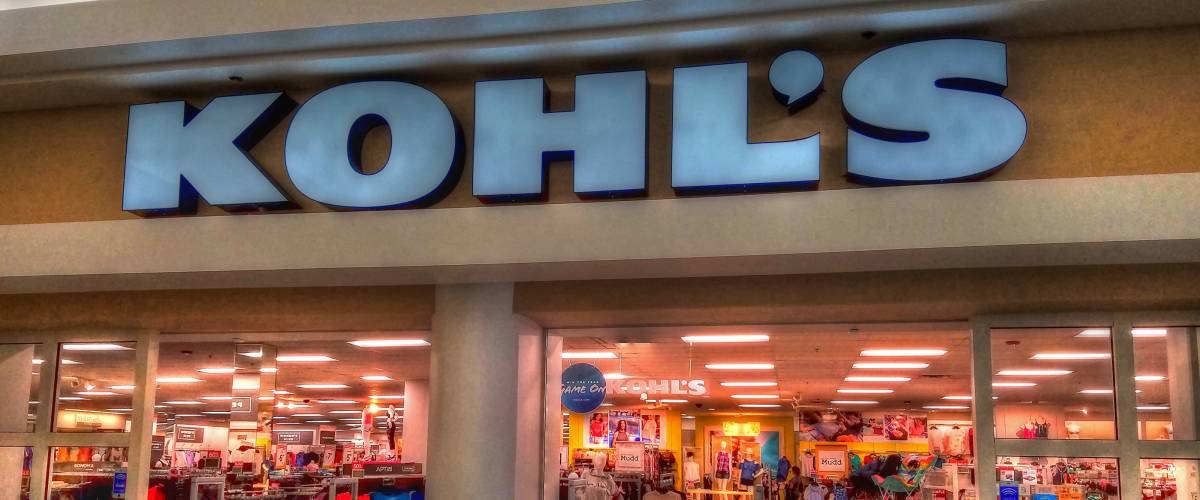 Stores closing: 8
Kohl's has been in better shape than those department stores you find at the big enclosed malls. Experts say shoppers think Kohl's stores in strip shopping centers are less of hassle than going to the mall.
Even so, the 2018 holiday shopping at Kohl's wasn't quite as good as expected, leading the company to shut down four money-losing stores early this year. The company later announced that it was shutting down all four of its Off/Aisle discount stores.
But the chain said the closings would be balanced out by the opening of four new stores, though they'll be smaller than the typical Kohl's.
To get more shoppers in the door, Kohl's recently started accepting Amazon returns at all of its department stores.
---