38. Target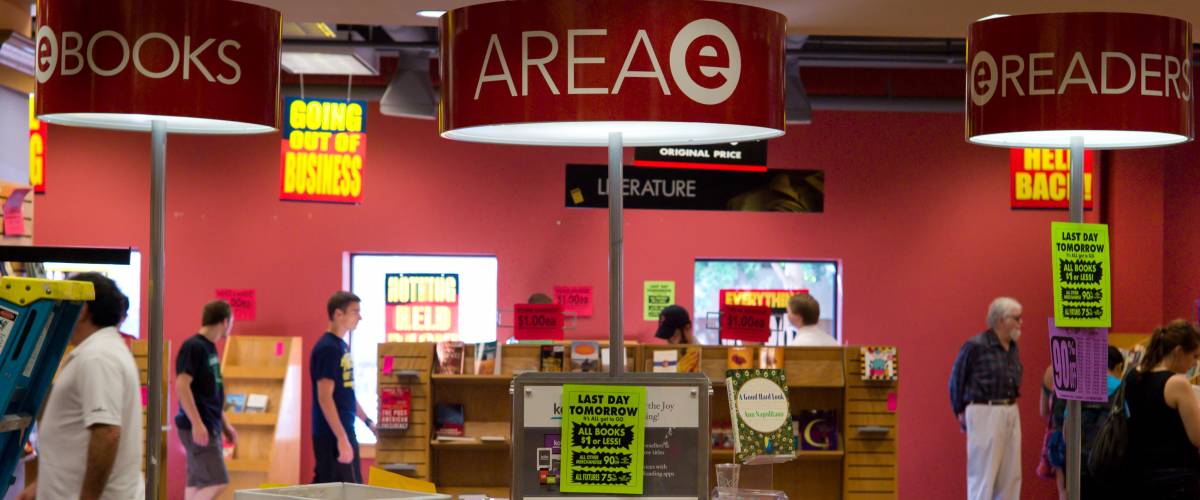 Stores closing in 2019: 6
Even popular and trendy Target finds itself with money-losing stores that it wants to shake loose.
The company said it would close a half-dozen by February, in what has become an annual event. The chain shuttered 13 in February 2018, and a dozen a year earlier.
But don't worry, Target fans — you'll still have plenty of places to use your REDcard credit card. The discount retailer was planning to open roughly 20 new locations this year, primarily smaller stores.