In no particular order, these are the chains that shut down the most U.S. stores recently.
44. Nordstrom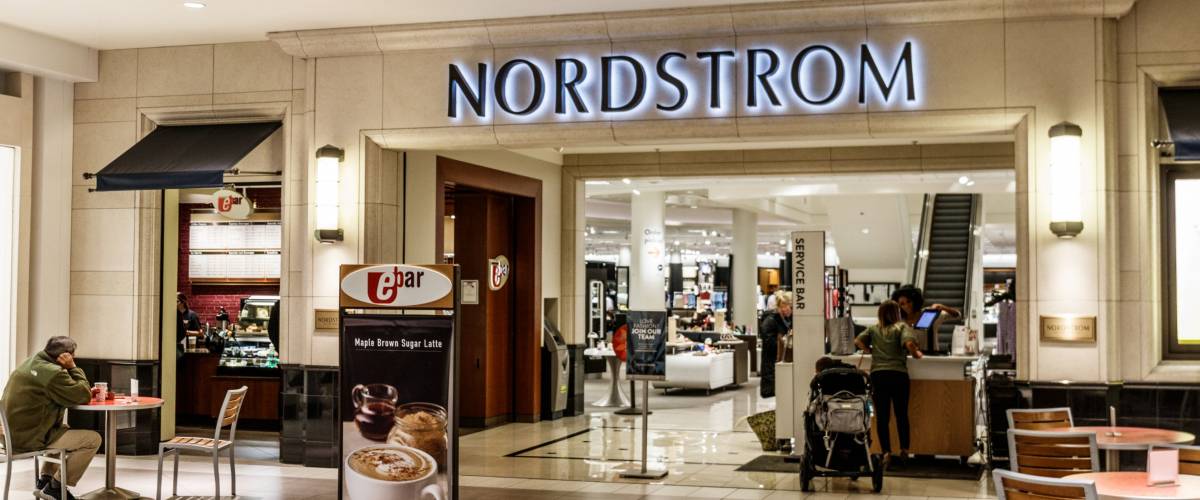 Stores closing: 6
Nordstom — the upscale retailer with a reputation for superstar customer service — has been battling for business as shoppers embrace cheap fashion chains and e-commerce sites.
The company has been pouring money into its Nordstrom Rack discount stores and making room for online order pickup areas in its department stores. But those efforts haven't been enough.
With its profits falling, Nordstrom closed three stores early in the year, and it recently shuttered three more. The latest closings included a Nordstrom that had been in business in a suburban Seattle mall for nearly 60 years.
But the company continues to open new stores, including a New York City flagship that will span seven floors.
43. Gap
Stores closing: The first of up to 230
At one time, the Gap was the coolest store at the mall, the place where you'd stock up on T-shirts, khakis, sweats and jeans that just looked so right.
But that was a long time ago. Nowadays, younger shoppers wouldn't think of falling into the Gap but instead find trendier and more affordable clothing at Target or "fast-fashion" chains such as H&M.
So, Gap plans to close around 230 stores over two years. But don't feel too badly for parent company Gap Inc., because its Old Navy chain is doing so well that it's being spun off as a separate business.
The plan is to add a jaw-dropping 800 new Old Navy stores in North America, by opening 75 each year for the next several years.