Follow along as we count down the 20 metro areas that people most want to leave, according to Redfin. Residents of these places are ready to get outta town and are inclined to search for homes in other areas.
20. Baton Rouge, Louisiana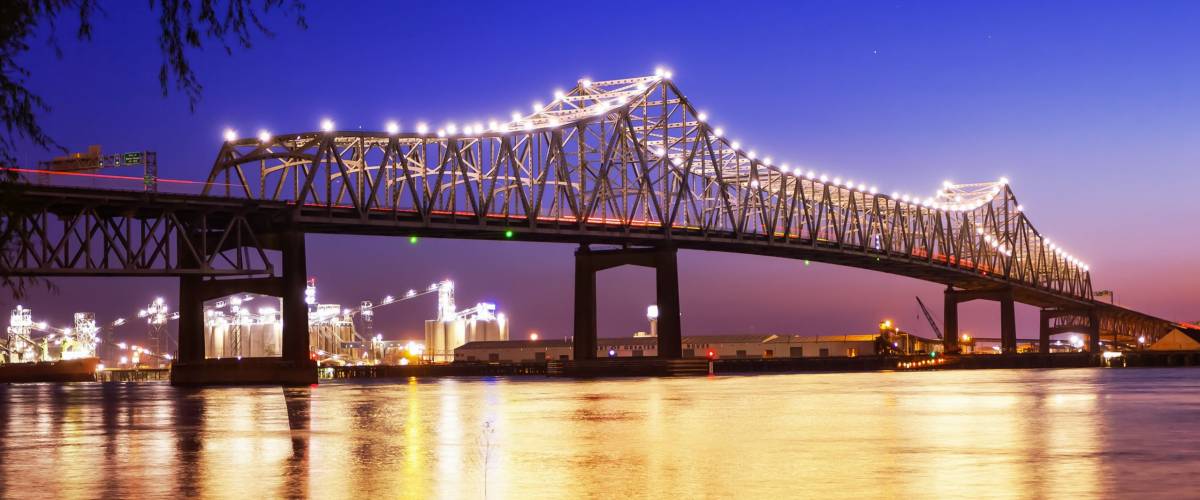 Baton Rouge is known for its festivals, fantastic Cajun food and culture, and its family-friendly parks and green spaces. But sadly, the city also has a homicide rate that's said to rival Chicago's.
And if the relentless, year-round humidity and swarms of ravenous mosquitos and fire ants don't drive you out, then the empty and competitive job market just might.
As one resident puts it on Reddit: "Moved here 10 years ago. The charm of the area wears off in 6 months. I'd recommend literally anywhere else."
19. Little Rock, Arkansas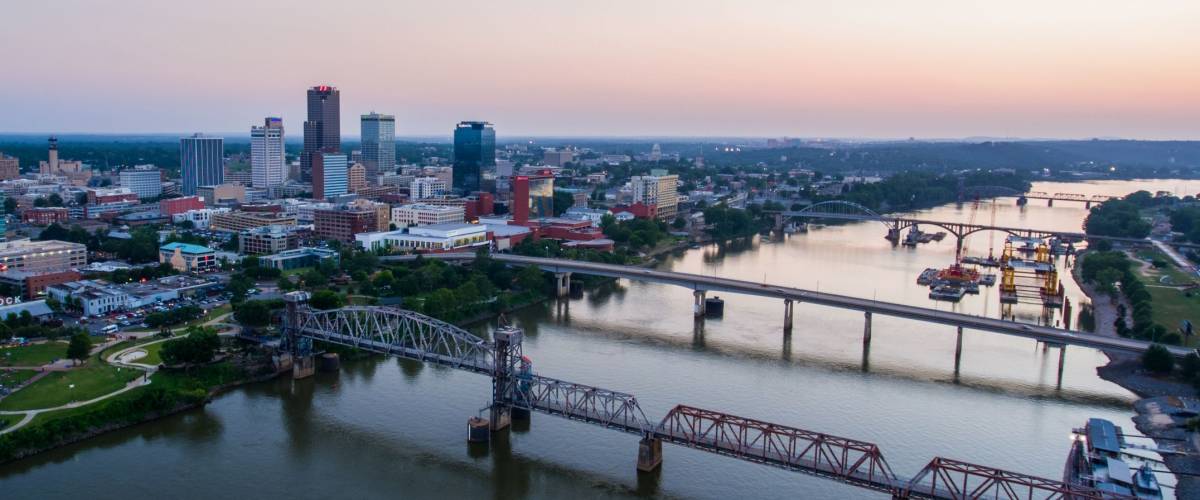 Little Rock is the state capital of Arkansas, the home of the Bill Clinton presidential library, and an area steeped in civil rights history.
Living costs are low, and there are jobs here: The unemployment rate in September 2018 was just 3.1%. Homes are affordable, selling for an average $175,000. So what's not to love about Little Rock?
The city has been called one of the most dangerous in America because of its high rates for murder and other violent crimes. The region also lies within the central U.S. "Tornado Alley," and a recent report said more twisters are likely in Little Rock.