17. Syracuse, New York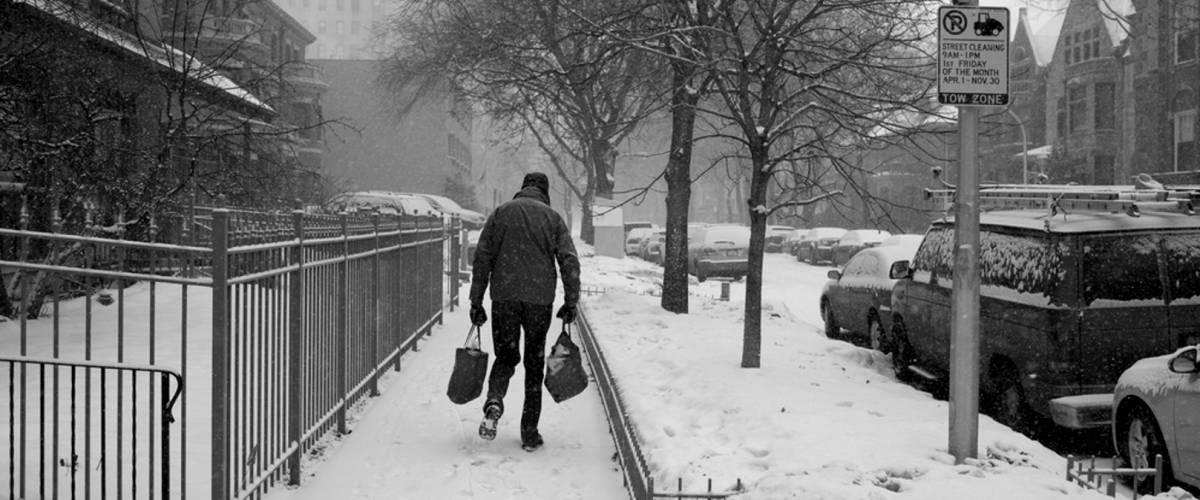 Though Buffalo's snowfalls are notorious, this city 150 miles east in upstate New York takes the award as the snowiest in America. Syracuse gets an average of nearly 124 inches every season. Yes, more than 10 feet of snow!
That could help explain why people who live here are inclined to check out houses in other cities. Maybe places where no snow shovel is needed.
Homes are ridiculously cheap here, with the median list price just $111,000. And while the region's economy has been sluggish, the local unemployment rate recently dropped to an 18-year low of 3.7%.