12. Louisiana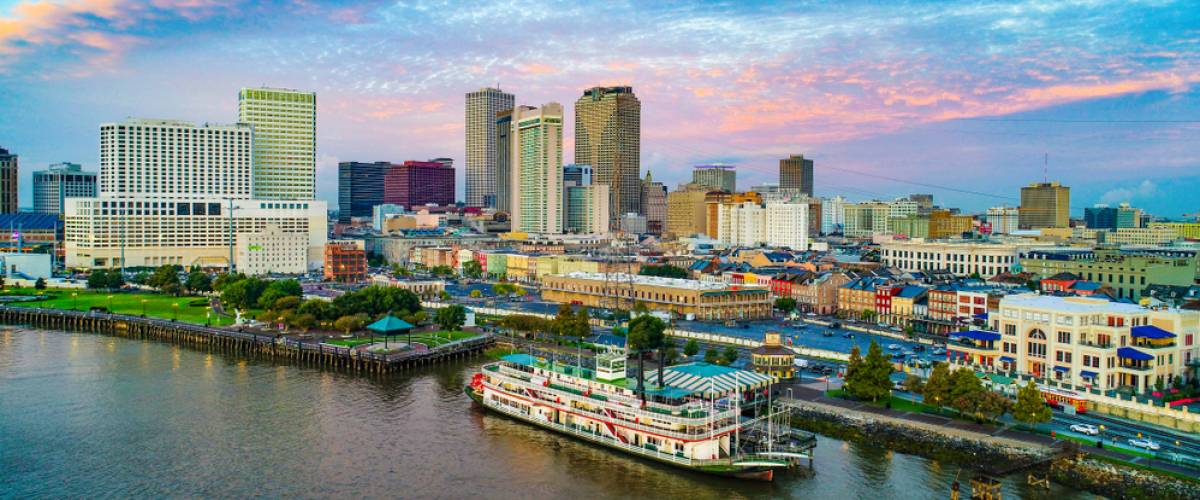 Outbound moves: 54.3%
With its unique food and music culture, friendly folks and nearly endless outdoor activities, Louisiana is a very popular place for tourists to visit.
But many people are deciding that you wouldn't want to live here.
Job growth is near stagnant in Louisiana, and the taxes can be brutal: The average combined sales tax is second highest in the U.S. at 9.46%, but employment outside of farms increased by just 0.1% from 2018 to 2019.
Though the natural gas, methanol and technology industries are growing in the Pelican State, United Van Lines finds an overwhelming 70.8% of people who move out are heading to new jobs elsewhere.