19. St. Louis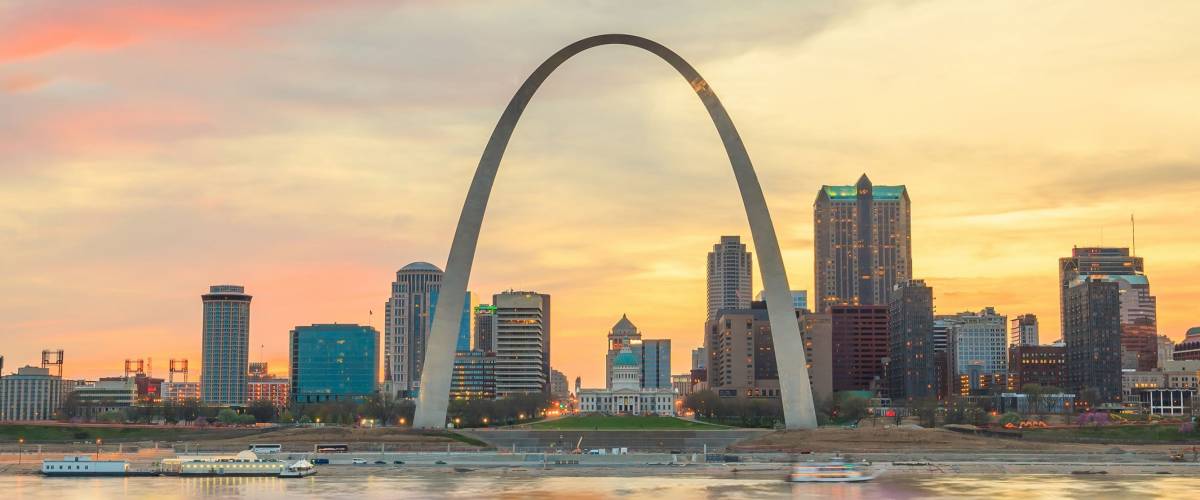 Median list price for a home: $209,950
Median household income: $62,531
In St. Louis, they might want to think about hanging a "Help Wanted" sign on the Gateway Arch. Unemployment in the metro area has dropped to 3.4%, the lowest in 18 years.
The region added nearly 13,000 jobs over the year that ended in August, reports the St. Louis Post-Dispatch. Boeing's St. Louis plant recently signed new contracts to build military aircraft and provide hundreds of new jobs. The largest local employer is BJC HealthCare.
Home prices rose 6.7% from spring of 2017 to spring of this year but are still modestly priced. You can buy a 1,200-square-foot condo downtown for about $178,000, or in the suburbs for just $127,000, reports living-costs website Numbeo.