13. Wisconsin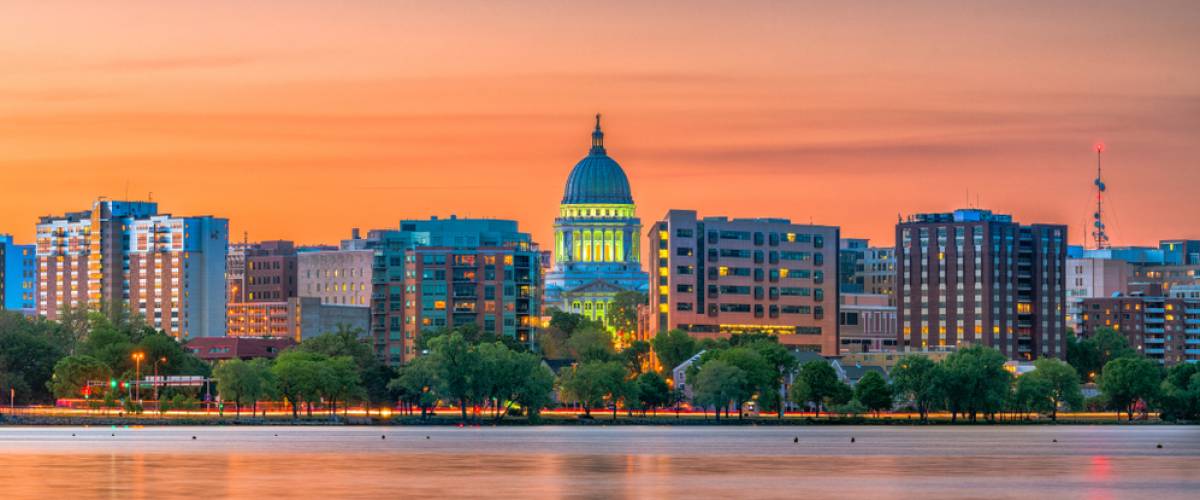 Outbound moves: 54%
Despite their state's many charms, many Wisconsinites are packing up their Green Bay Packers cheesehead hats and are moving out.
The state's low cost of living and steady, if slow, employment growth remain attractive, but housing prices have been rising rapidly — and to record levels.
Another negative is Wisconsin's long, brutal winters. In the state's entire recorded weather history, every winter but five hit temperatures of at least 30 below zero, according to data from the National Weather Service.
So maybe it's not surprising that more than half the people who moved away in 2018 were ages 55 or older — probably because they were looking for a warmer retirement destination.