18. Chico, California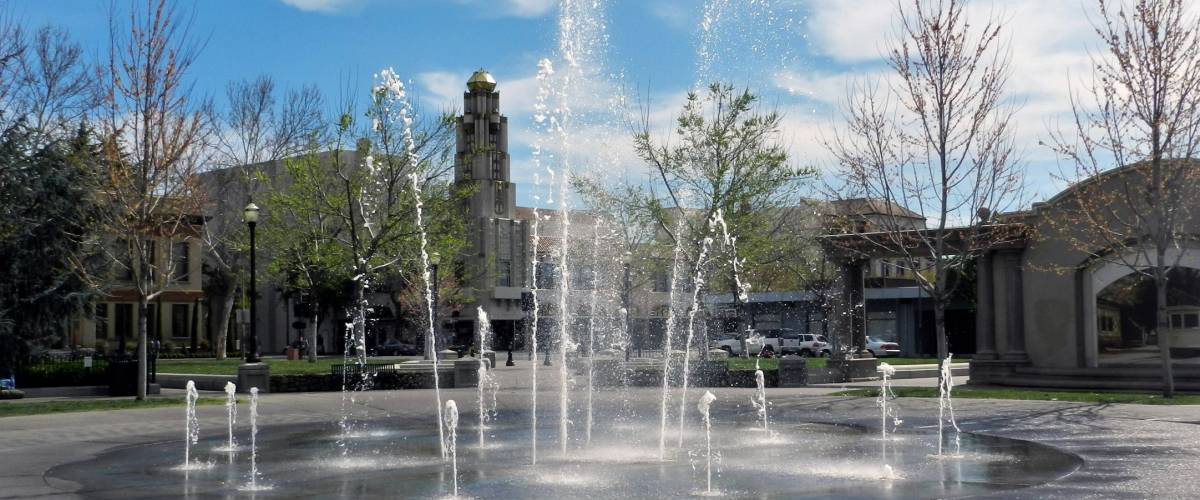 Chico — not far from northern California's historic Camp Fire — is part farming community, part college town. (Chico State University has a student body of about 17,000 undergrads.)
The wildfires may be one reason the Chico metro area makes this list. Others likely include the area's surging violent crime rate and its above-average rate of residents in poverty.
But while Redfin says many residents are eager to leave, bidding wars are common for homes here, and they're selling for an average $328,000.
---
EARN ON THE GO: Earn miles using travel rewards credit cards, and get free flights, hotel stays, and more.
---