The American Cities Where People Just Don't Want To Live Anymore
1. San Francisco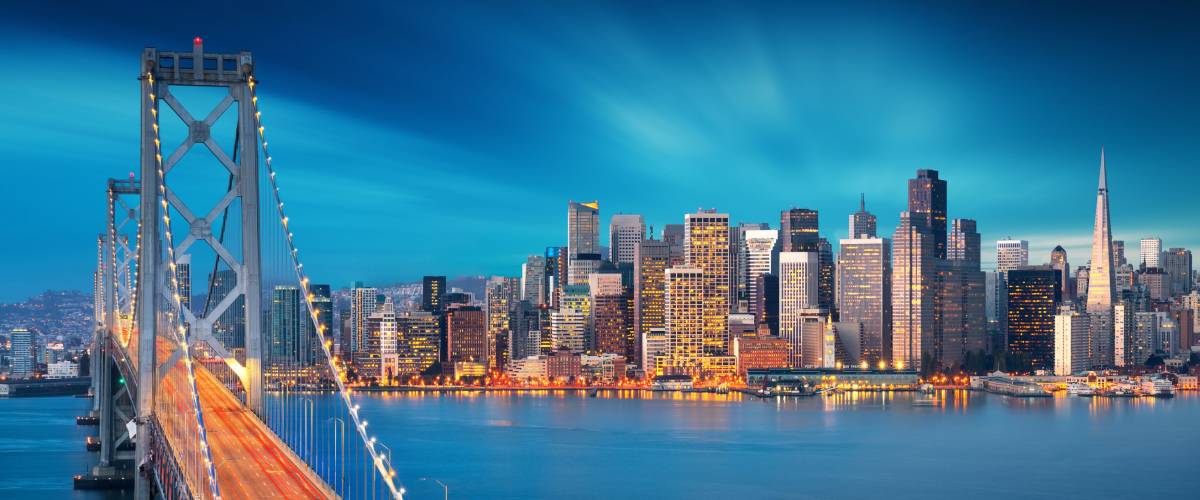 San Francisco's high-paying jobs attract plenty of people — but its insanely expensive real estate drives them away again. Homes that would be undesirable elsewhere sell for hundreds of thousands over asking price in desperate bidding wars.
The average selling price is currently about $1.4 million. Residents making San Francisco the most-fled metro area are seeking relief in the marginally more affordable West Coast markets of Sacramento and Seattle.
Now that we've shown you the cities Americans are most eager to move out of, keep reading as we count down states people are fleeing in droves.
These are the 15 states where United says the biggest percentages of moves take people out of state. That is, they're outbound moves.
15. Maryland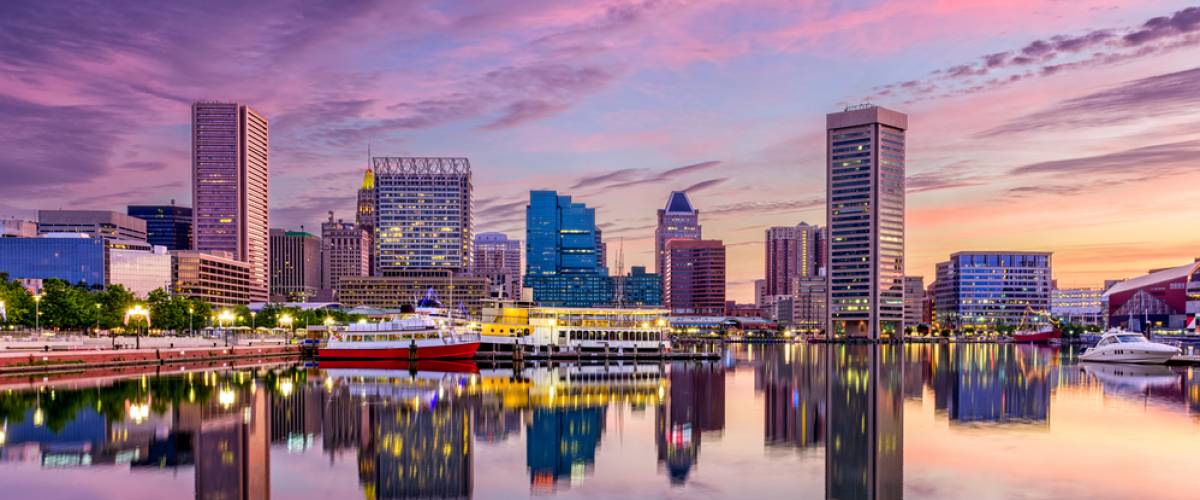 Outbound moves: 53.1%
Maryland is a treasure trove of history and outdoor adventures — but people don't want to stay rooted here.
The high cost of living, above-average health care costs, exorbitant taxes and soaring home prices are all pushing Marylanders to look elsewhere for jobs and an affordable retirement.
Half of people who left in 2018 were 55 and older — which is not surprising when you consider that we found it's the very worst state for retirees.
Gov. Larry Hogan told WTTG-TV he hoped Maryland's poor showing in the MoneyWise study would convince the legislature to take action. The governor has proposed cutting taxes in the state by $500 million within five years.
14. Kentucky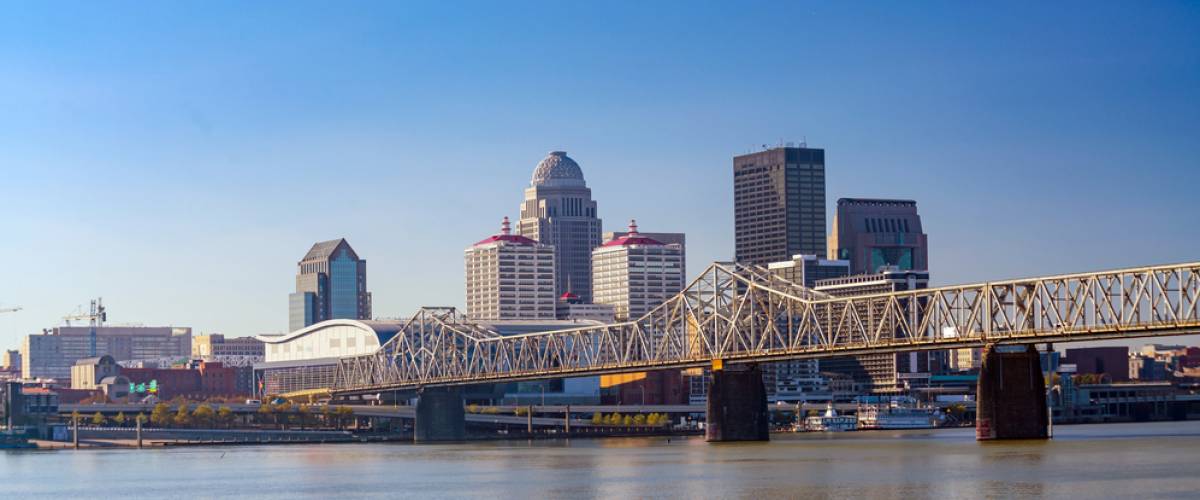 Outbound moves: 53.5%
Kentucky is famous for its gorgeous bluegrass landscapes and the thrilling Kentucky Derby, but the lack of good jobs is driving Kentuckians into exile.
The state has one of the nation's highest unemployment rates. And while many of Kentucky's neighbors — including West Virginia, Ohio, Illinois and Missouri — have been raising the minimum wage, Kentucky has been stuck at $7.25 an hour for 10 years.
More than half the people who move out of Kentucky are leaving to take a better job somewhere else, United Van Lines found.
Kentucky officials say the next few years should bring more opportunities in engineering and manufacturing. Plus, jobs are opening up in secondary education, health care — and of course, the bourbon industry.
---