1. San Francisco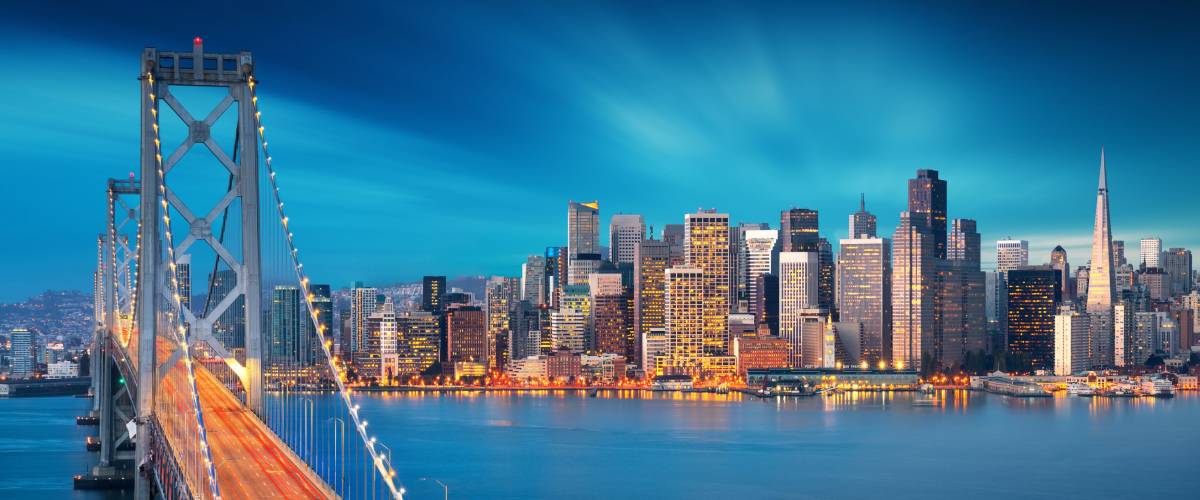 San Francisco's high-paying jobs attract plenty of people — but its insanely expensive real estate drives them away again. Homes that would be undesirable elsewhere sell for hundreds of thousands over asking price in desperate bidding wars.
The average selling price is currently about $1.4 million. Residents making San Francisco the most-fled metro area are seeking relief in the marginally more affordable West Coast markets of Sacramento and Seattle.
Now that we've shown you the cities Americans are most eager to move out of, keep reading as we count down the 20 metro areas people are most interested in moving to.
Realtor.com has been analyzing a ton of data — including median home prices, rental rates and median incomes — and says these are the top 20 cities offering affordable homes and good jobs.
We count them down to Realtor's top pick for livability and opportunity.
20. Richmond, Virginia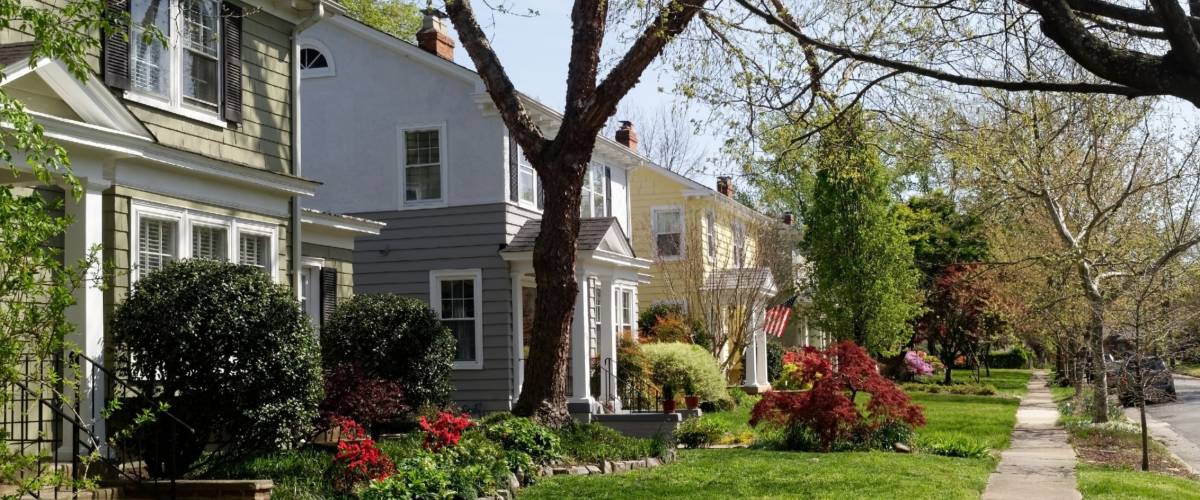 Median list price for a home: $319,950
Median household income: $66,191
As Virginia's capital city, Richmond obviously offers positions in state government, but private companies have loads of jobs here, too. The local unemployment rate recently sank to an 11-year low of 3%.
The region's largest private employer is the credit cards giant Capital One. Tobacco company Altria Group (maker of Marlboro) is based here, and so is the used-car retailer CarMax.
Richmond's home prices are heating up, but still reasonable. They jumped 7% during the year that ended in August, and that was after surging 9% during the previous one-year period.