3. Los Angeles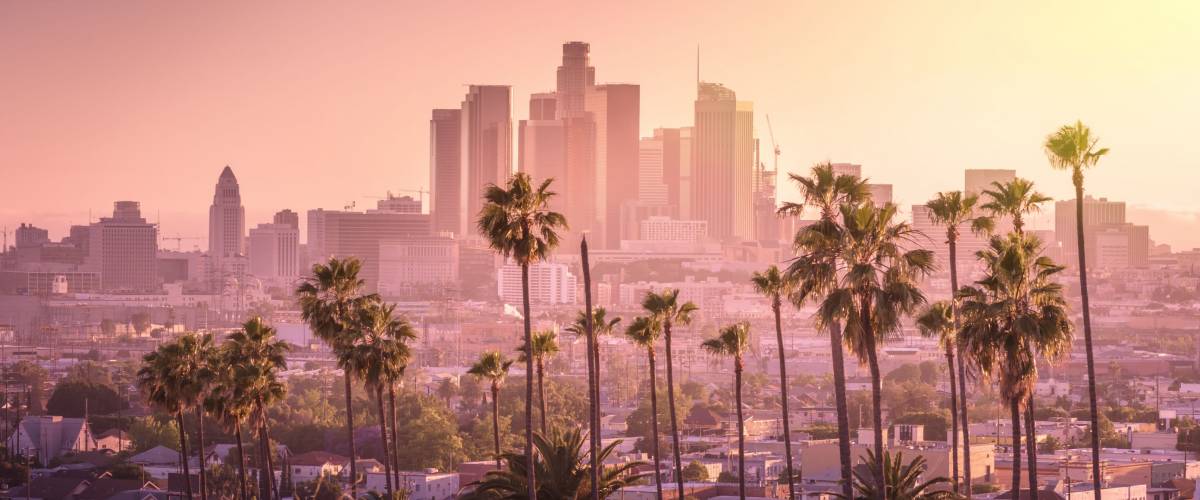 Los Angeles residents contend with a higher-than-average cost of living, high rents and property taxes — plus, the city's legendary traffic congestion.
Homes are selling for an average $690,000 and they go quickly, typically spending just 36 days on the market, Redfin says.
Today, burned-out L.A. locals who are tired of waiting for their big Hollywood break are looking to head to more reasonable San Diego or Phoenix.