Advertising & Editorial Policies
Some people just want to settle on a beach -- but there's a lot more to planning the perfect retirement. Robo-advisor tools like Blooom can play a big part.
The automated nature of Blooom gives you stress free 401(k) management. After answering retirement goal-related questions, Blooom suggests asset allocations for you, invests according to your selection—and automatically adjusts your allocations as you get closer to your retirement age. Blooom currently offers free 401(k) analysis, with no strings attached.
You can sign up to assess your 401(k)—and build a better path to your retirement.
Tools-aside, retirement planning also starts with making that big decision on exactly where to spend your post-career years. Pago Pago -- or Pocatello? There's so much to consider! How do other people do it?
Here are the top 10 factors picked by readers of retirement planning website RetireFabulously.com. We count 'em down, to the survey's No. 1 pick. See if it would be your most important reason for choosing a retirement spot.
10. The political climate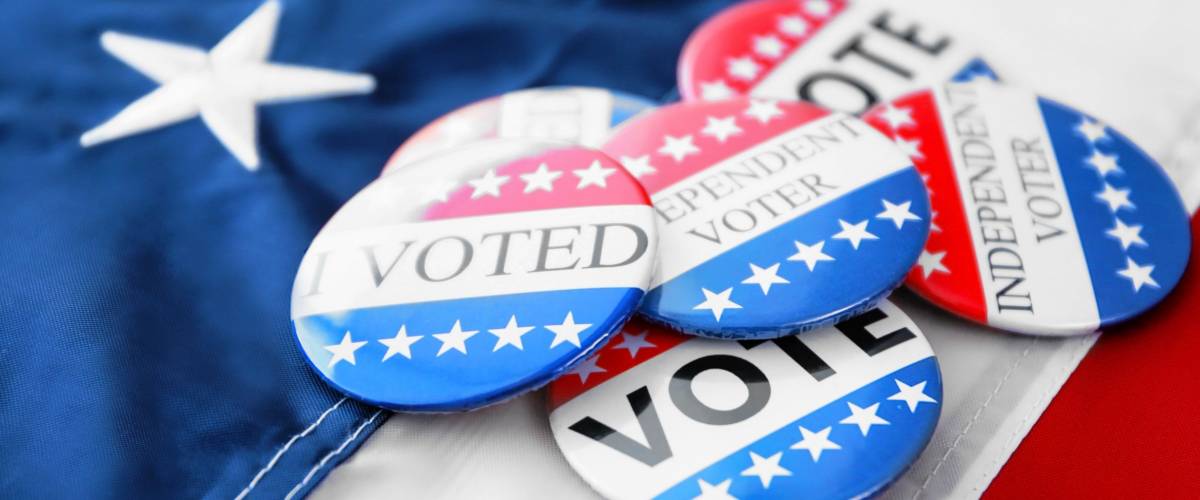 Before settling on a new place to call home, you'll want to gauge the local political climate.
While some destinations may seem appealing for the weather or scenery, the residents may have different political beliefs than you do.
It's also important to check how the state and local governments are functioning, and whether they're likely to support programs you agree with.
9. Recreational opportunities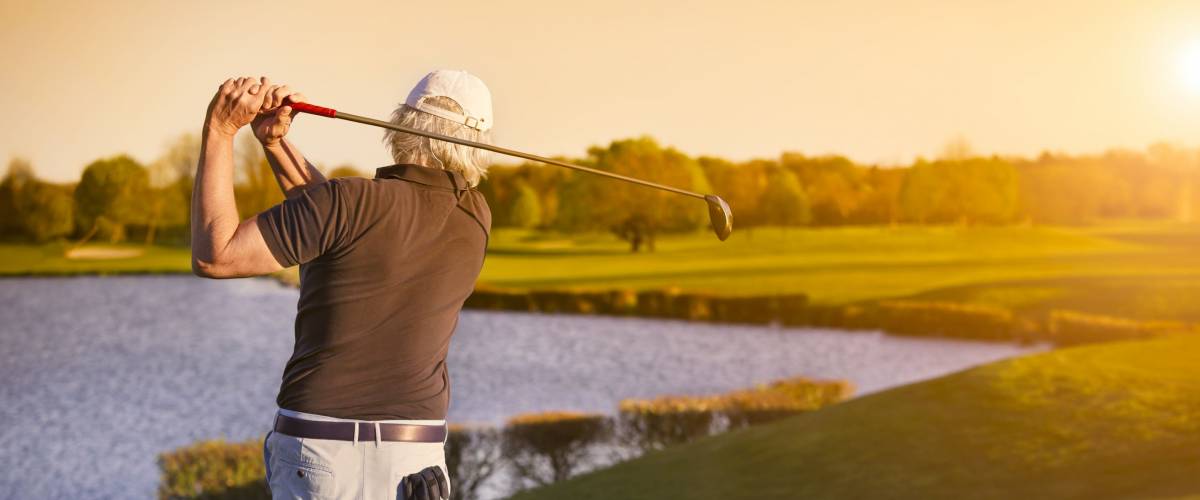 Spending time in the great outdoors will help you enjoy a longer and healthier retirement.
At the same time, indoor fitness, community centers, golf courses, gardening and shopping are all great options for enjoying your hard-earned time off.
When looking for your new home, consider the city's recreational opportunities. Think about which activities you'll be interested in and how often during the year you'll be able to enjoy them. If there's an offseason, what will you do for fun in the meantime?