The Jobs Where You Can Get the Biggest Raise
Paychecks are plumping up fastest in these fields.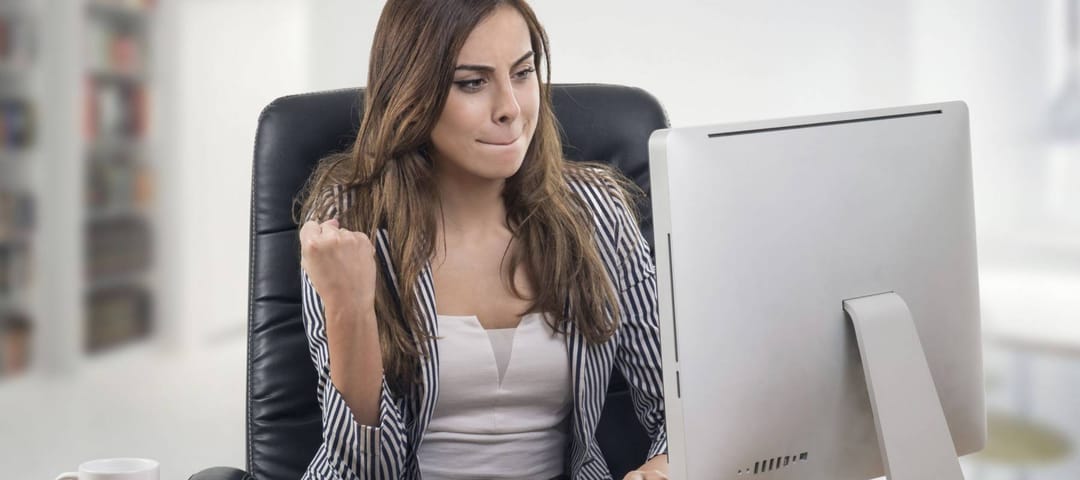 diplomedia / Shutterstock
While some jobs are shrinking and may be on their way to extinction, other fields are growing. And employers are offering better pay -- to lure new workers and hold onto the ones they have.
Here are the 12 professions where salaries are rising fastest, according to PayScale, a company that compiles data on what people are paid.
We count down to the industry that saw the biggest growth in wages over the year that ended in September 2018.
12. Legal
Wage growth per year: 0.4%
The legal profession includes jobs for attorneys, paralegals and legal assistants. Since 2006, wages in this field have risen 6.7%.
Though law school graduates are still finding fewer and fewer jobs, there's no shortage of businesses and consumers needing good legal advice.
So, the U.S. Bureau of Labor Statistics, or BLS, reports that hiring of lawyers is increasing at an average pace compared to all other industries, and that jobs for paralegals and assistants are growing much faster than average.
11. Administrative and clerical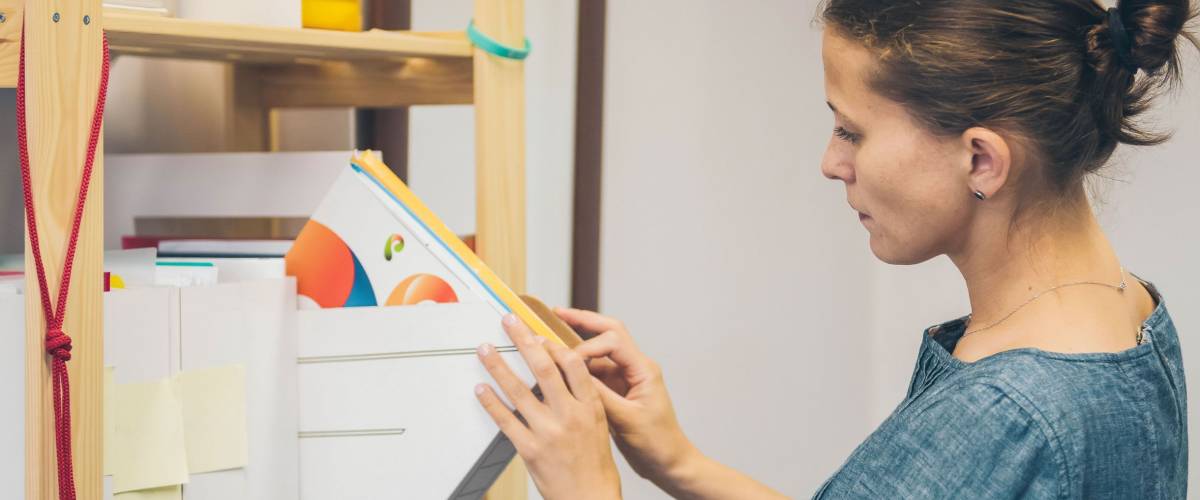 Wage growth per year: 0.7%
Companies got used to keeping things lean during the Great Recession. So, employees in administrative and clerical roles now have expanded job duties, and their compensation is rising.
At many companies — particularly smaller ones — an administrative assistant pretty much keeps the business running. Wages in this profession have gone up 11.3% since 2006.
With experience comes promotions to jobs as executive assistants, which offer the highest salaries. But employers are expected to keep streamlining their operations, and the BLS expects administrative jobs to shrink 5% over 10 years.