Beware These Dying Jobs That Are Disappearing the Quickest
21. Switchboard operators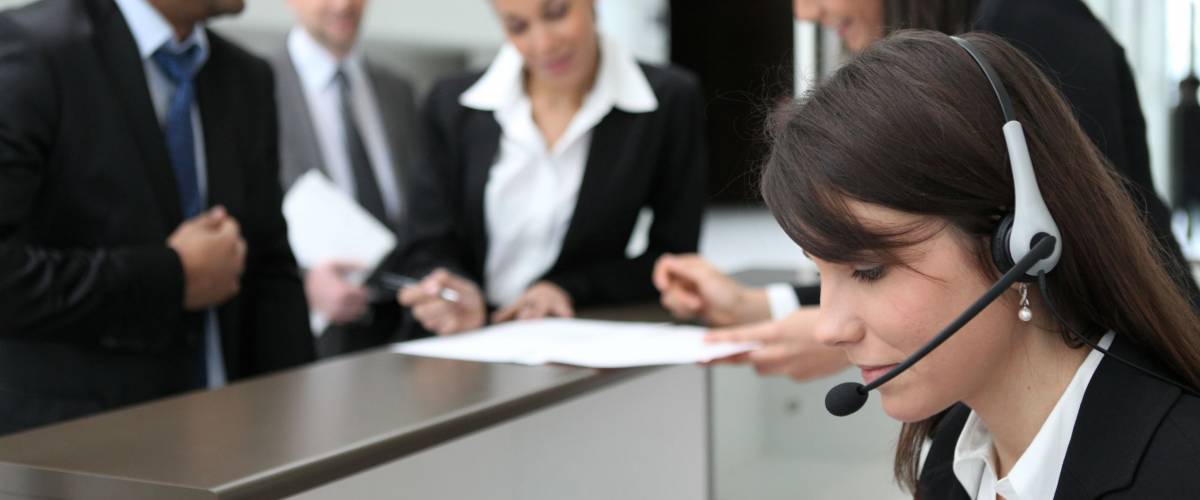 Jobs likely to vanish by 2026: 18,500
Think of switchboard operators, and you might picture old-fashioned operators wearing headsets and pushing plugs and cords into an array of holes — like Lily Tomlin's character Ernestine.
Operators are still standing by, particularly at large companies and offices, and they earn a median of about $30,000 a year. But their jobs are rapidly being lost to automation and voice recognition technology.
In eight years, there will be 20% fewer switchboard operators than there were in 2016, says the Bureau of Labor Statistics, or BLS.
---