How You Can Travel the World and Pay (Next to) Nothing
Here are 12 ways to go around the globe for far less than you'd ever imagine!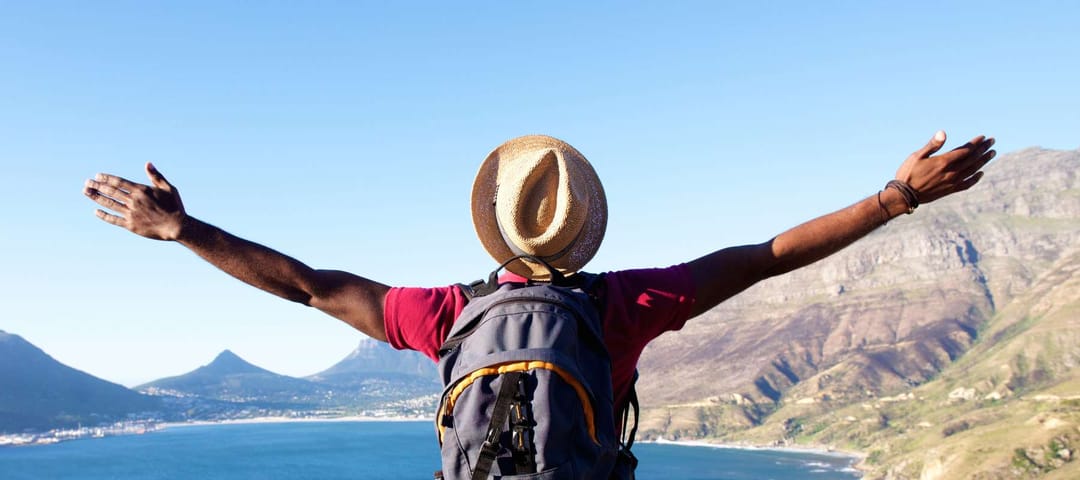 No matter what your budget looks like, you can stop dreaming about seeing the world and get out there and really do it. You don't have to be a celebrity or a millionaire.
With a little ingenuity and planning, you can join the ranks of savvy travelers who've toured wineries in France, sailed the open seas and tasted half the Asian continent.
Check out these 12 great ways to live the dream and travel the world almost entirely for free.
1. Work as a camp counselor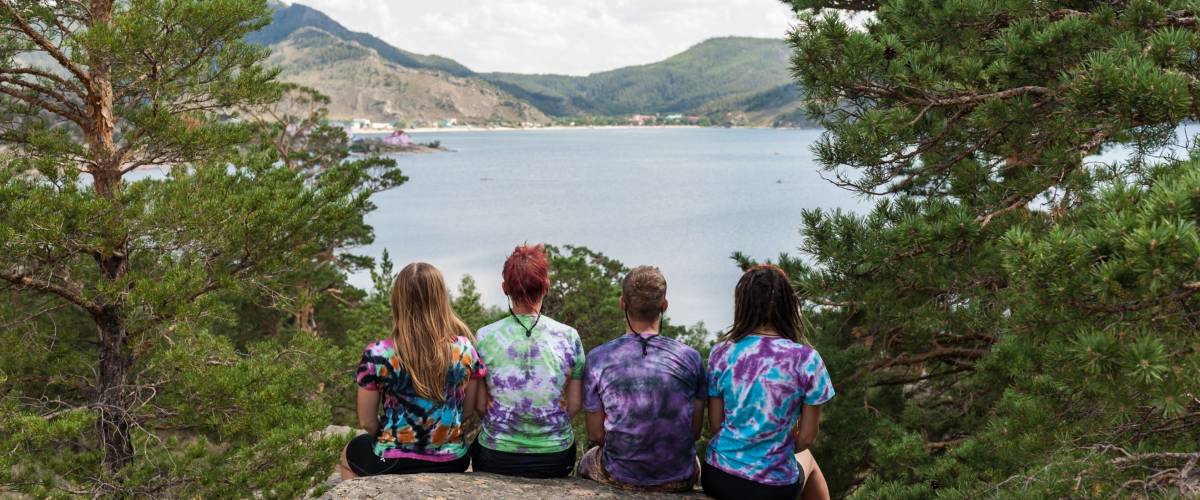 Work exchange programs offer free room and board — and pay you for your services. Camps in need of counselors offer really cool work exchange opportunities, particularly for anyone who's still in high school or college.
Sites such as Go Abroad and Camp Europe list camp counselor positions around the world.
If you're really adventurous, there's even a camp in the Arctic! The Arctic Base Camp and Deadhorse Camp offer an amazing opportunity to truly get off the grid for the camp season.
No matter where you choose to make camp, you'll be sure to meet and work with others who are just as excited about traveling as you are.