The good news is you can prepare your home, career and family to lessen the impact from the next downturn.
Here's our smart and simple guide to weathering a financial storm.
1. Never stop hunting
No job is safe from a recession — not even yours. It's best to be prepared in case your employer is hit hard enough to start cutting down staff.
Keep your digital rolodex fresh by participating in networking opportunities outside of your company. Maintaining professional contacts at other firms will serve you well if you lose your current job.
Reviewing and updating your resume also is a good idea. Include any additional skills and experience you've gained, and make sure it's formatted professionally.
2. Become your boss' MVP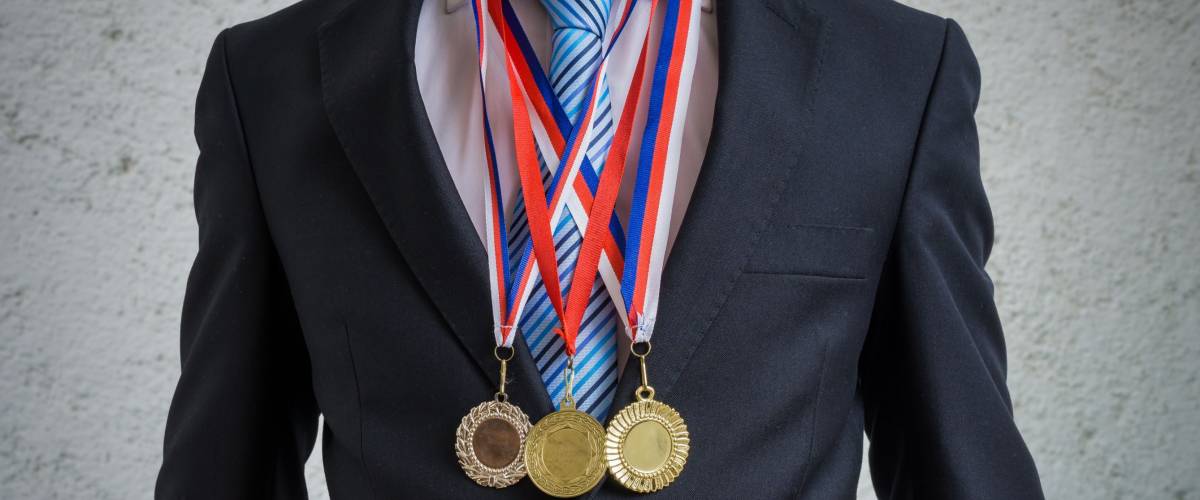 When jobs are cut, many factors go into deciding who stays and who goes.
To increase your odds of staying employed in a recession, become the most valuable employee you can possibly be.
Show up on time, do your job well, be a team player and establish a pattern of reliability. A great track record makes it more likely you'll stay employed when other workers have to be let go.