The Most Hilariously Random Adventures of Mall Santas
Santa tells all.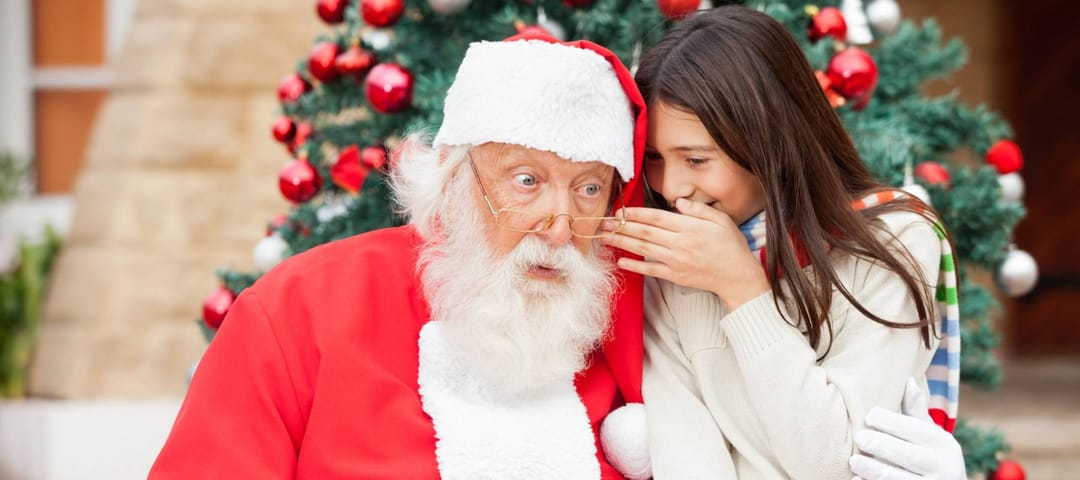 Tyler Olson / Shutterstock
Amid the spending madness of the holidays, thousands of men put on or grow out beards and become Santa Claus for the season, appearing at malls and office Christmas parties across America.
Being Santa is a serious job with serious pay. The median hourly wage for a mall Santa is $30, though a jolly old elf with a real white beard can make as much as $75 an hour, according to Payscale data. These guys can earn around $20,000 in just 40 working days a year.
Along with a fat paycheck comes a bunch of hilarious, weird and touching stories of kids spilling their guts (sometimes literally) to Santa Claus. Here are some Reddit stories from real mall Santas about the strangest encounters they've ever had while sitting on that big red chair.
Comments have been edited for grammar and clarity.
1. Santa clones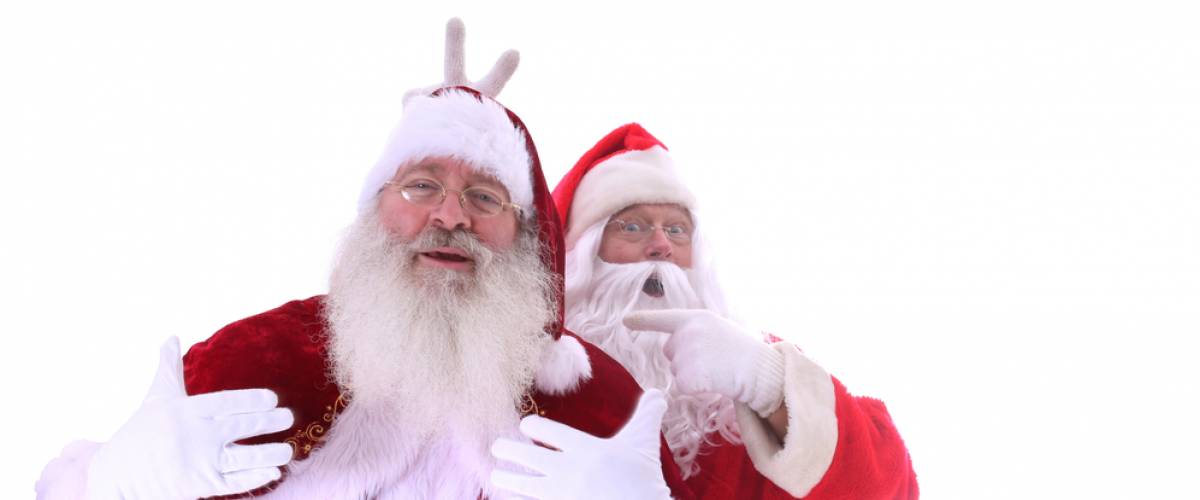 I was a mall Santa for four seasons. Here's a couple of my most memorable encounters:
Kid at the front of the line yells to his mom, so everyone in the mall can hear, "Mom, can I ask Santa to use his special magic to get dad out of jail?" But when he got on my lap he asked for a car.
One day I had a long line of kids all upset and crying. A company was having their Christmas party in another part of the mall and had their own Santa who was handing out presents to the children of the employees. Problem was that this was in full view of the public, so it was clear that there were TWO SANTAS at the mall. And only one was handing out presents.
| exsanta