The fact is that using public Wi-Fi is always risky. Here's how to be cyber smart and keep your data safe.
1. Choose a secure network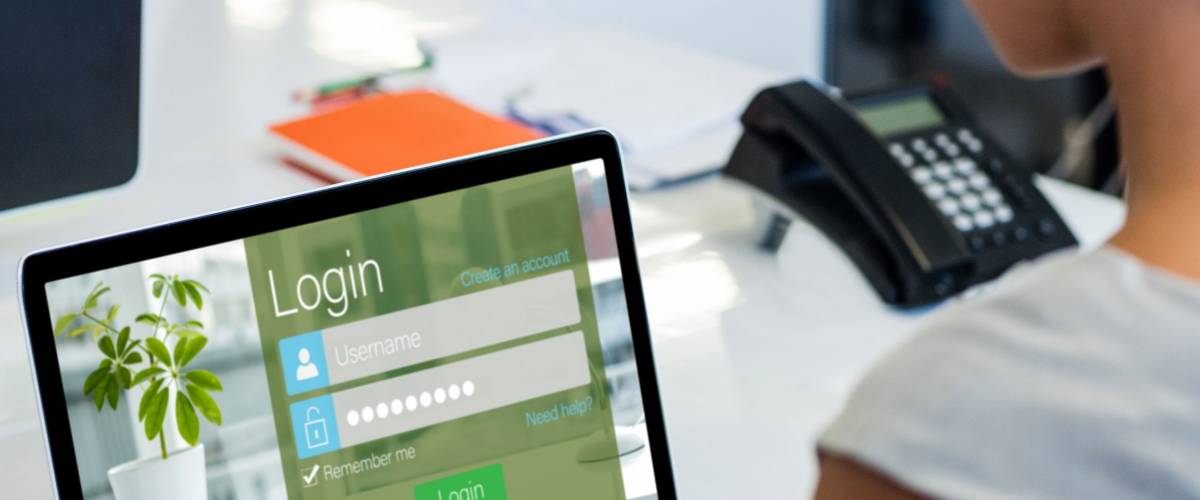 Some Wi-Fi networks are more secure than others. The easiest connections to hack are ones that don't require registration and a log-in. Secure websites need a password to access them because they're encrypted.
If you're planning to sit and spend time browsing at a cafe, choose a Wi-Fi network that asks you to register and log in. Signing up takes two minutes — and can save you a world of trouble down the road.
If you'll be doing work using a computer, choose "Public" or "Public Network," since these locations block file- and printer-sharing from hackers, according to personal data protection experts at LifeLock.
2. HTTPS is best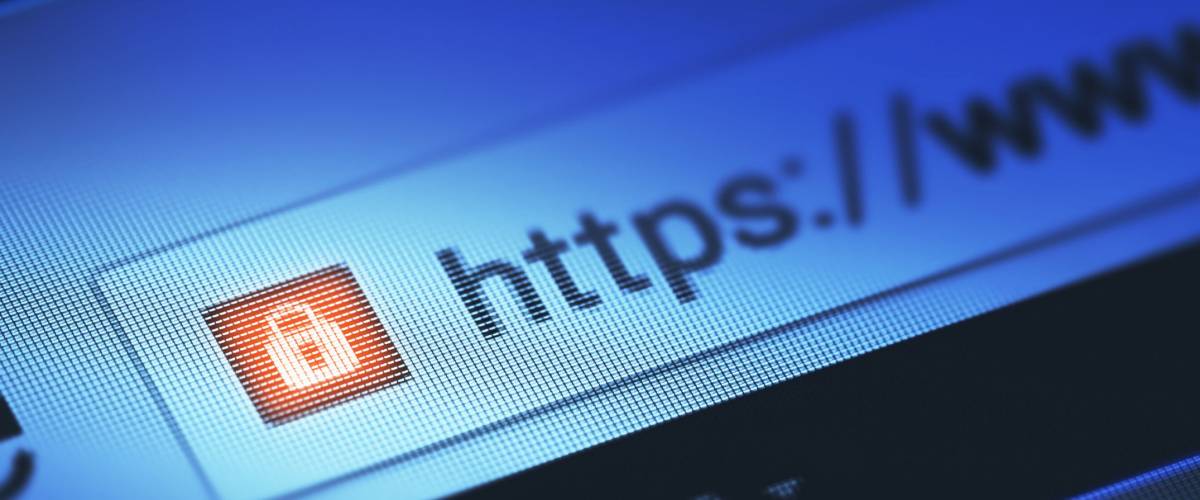 Sometimes you won't find any secure network around — but you still can protect yourself by browsing only safe and secure websites.
You can tell that a website is secure if the URL begins with HTTPS instead of HTTP.
But beware that this advice is only as good as the security measures the website has enabled. Proceed with caution.