Advertising & Editorial Policies
I have journeyed (cheaply) to literally every country in the world, including some places I knew very little about. Some I hadn't even heard of before I started researching the trip.
Once on the ground, a good number came as a total surprise --- in a good way! Here are my top 10 countries that you'd never think of visiting but that are, for my money, well worth checking out!
Eds note: Adventurer Graham Hughes holds the Guinness World Record for visiting every country on Earth without flying. He's the author of Man of the World.
10. Palau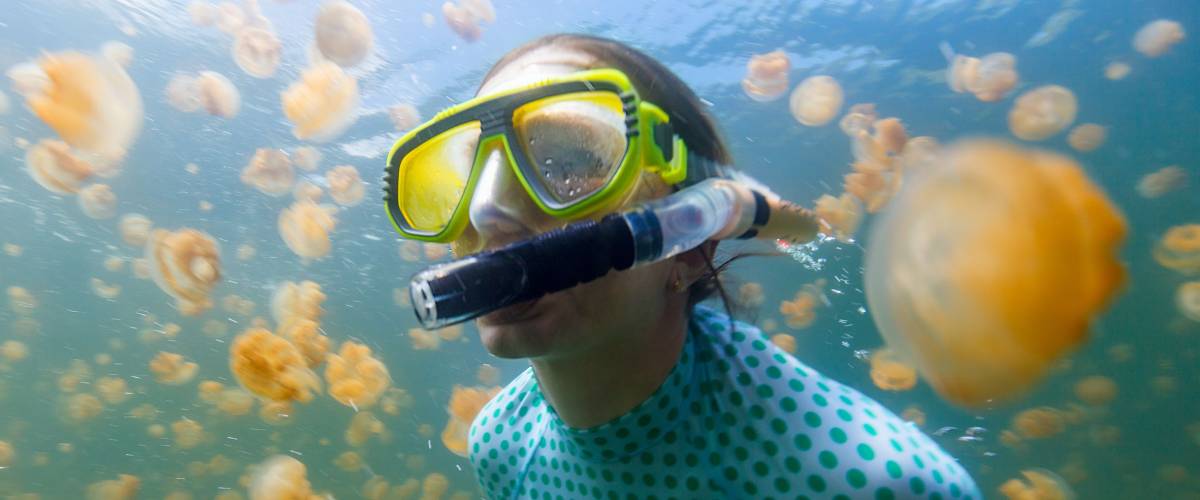 Relatively unknown in the West, Palau is an archipelago of over 500 Pacific islands situated 550 miles east of the Philippines.
Magnificent coral reefs, WWII wrecks and an abundance of tropical fish make Palau one of the premier dive destinations in the world. But it's Jellyfish Lake that's the true star of the show — a lake filled with millions of stingless jellies.
You can swim with them if you're feeling brave; it's a truly surreal experience, like being on another planet. Saving for an adventure? Find out how much you need to put away each month to reach your savings goal.
9. Albania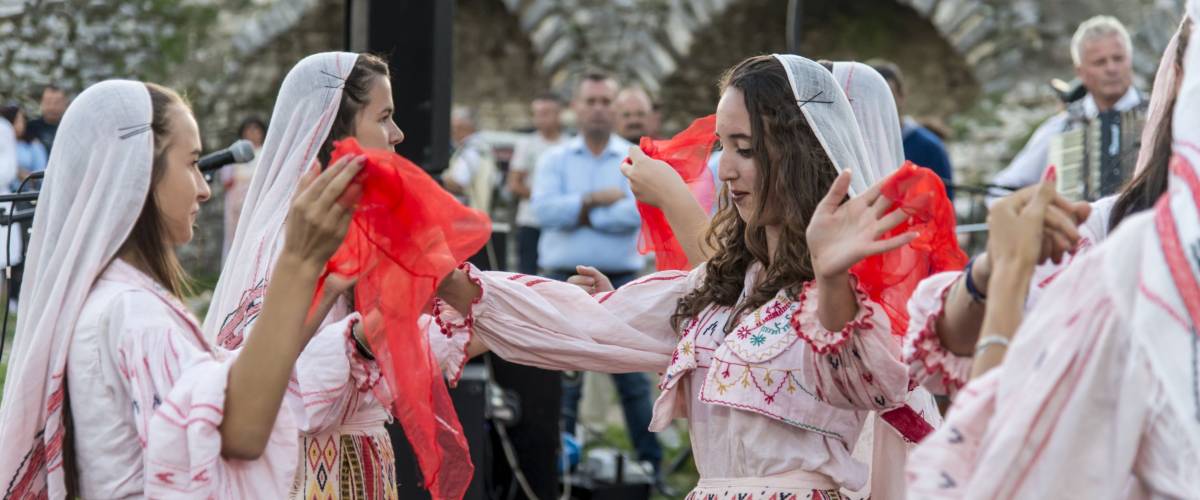 We travel writers often wax lyrical about the Adriatic coast — the rugged, (mostly) unspoiled and utterly breathtaking western fringe of both Croatia and Montenegro.
So it's worth pointing out that the coastline does not end at Bojana Island, but continues south for 300 miles through the secretly awesome country of Albania.
Albania may be relatively poor, but it's rich in culture and history, and (perhaps more importantly) far from the madding crowd. Where else in southern Europe can you get a beach all to yourself?